Recommended Martial Arts Clubs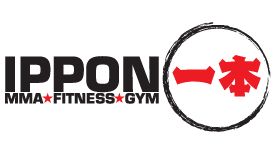 Welcome to Ippon gym, one of the best martial arts gyms and fitness centres in Bournemouth. We're located in the heart of Bournemouth and within touching distance of the coastline, extending the gym

outside on sunny days! We offer a variety of martial arts and fitness classes including: - Beginner and advanced Muay Thai Classes, - MMA classes, - BJJ classes, - Circuit classes - BJJ classes for children.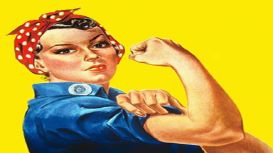 Our Women's Self Defense classes are led by a BTEC Level 3 Self Defense qualified women. They are challenging, rewarding and FUN and will concentrate specifically upon the threats and situations that

women could encounter in every day life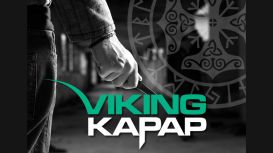 KAPAP is a modern no nonsense close quarter combat system developed by the Israeli Special Police Unit 'Yaman'. Specialist self defence classes and self defence courses for men and women who want to

learn a fast, effective self defence in keeping with UK law.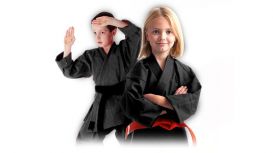 The highest grade sport karate clubs in South Wales. Karate is one of the most widely taught martial art forms. USKO Sport Karate is a combination of multi style martial arts blended with techniques

from boxing. With its dynamic high kicking, fast punching moves, USKO Sport Karate is a thoroughly modern way for the whole family to get fit, have fun & make new friends.
Brazilian Jiu-Jitsu Classes in Portsmouth, Martial Arts in Portsmouth, We teach the entire art of BJJ in our friendly welcoming lessons in a positive environment. BJJ is used in Mixed Martial Arts MMA

Portsmouth classes teach all aspects of the art including self-defence, Get in contact with us now to come down for a free trial session! First Lesson Completely Free to Come and Try! First Month Of Training Just £24.95!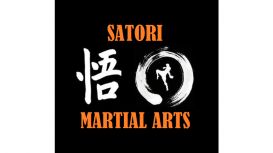 If you want to learn Martial Arts with no limits, this is the place for you. Your first session will always be FREE. We offer group session and 121 sessions! Sensei Chris holds Blackbelts in:

Kickboxing (K1/Muay Thai style), Karate and Combat Grappling. We hope to see you soon, until then, OSU!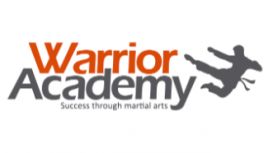 Our martial arts classes for children have been voted the top 5 in the UK. We have martial arts classes in Wiltshire, Amesbury, Salisbury, Corsham, Chippenham, Bath, Shaftesbury and many other

locations. Our martial arts classes for kids will drastically improve your child's confidence, behaviour and concentration. Please feel free to contact us.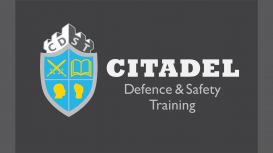 Citadel is a small business that specialises in Private training and corporate group training. Citadel is run by Luke Lawley, Luke has over 15 years of martial arts experience and has studied over 7

martial arts. Citadel has its own Self-defence system that takes principles and techniques from martial arts all over the world to create a system that works for modern-day threats under stress and in a way that is safe and efficient.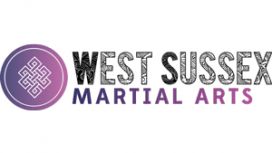 We're a modern, community-focused martial arts club based in Petworth and Midhurst that trains in reality-based martial arts. With West Sussex Martial Arts you'll learn an accredited style of martial

art, recognised by a leading UK martial arts governing body. You'll also get fit, meet new people, build your self-confidence and have fun in the process.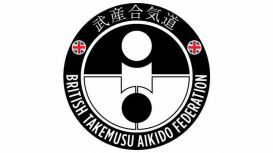 Whitehaven Aikido are part of the British Takemusu Aikido Federation (BTAF). We offer weekly adult training classes Tue and Thu 19:30 to 20:30 at the Senhouse Centre in the centre of Whitehaven. We

have both female and male British Aikido Board (BAB) qualified aikido instructures and offer training in traditional aikido in a friendly and fun environment. Come and have a go!! For more info find Whitehaven Dojo on Facebook or email whitehavendojo@yahoo.com.