Recommended Martial Arts Clubs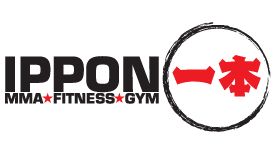 Welcome to Ippon gym, one of the best martial arts gyms and fitness centres in Bournemouth. We're located in the heart of Bournemouth and within touching distance of the coastline, extending the gym

outside on sunny days! We offer a variety of martial arts and fitness classes including: - Beginner and advanced Muay Thai Classes, - MMA classes, - BJJ classes, - Circuit classes - BJJ classes for children.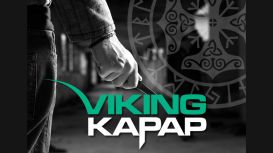 KAPAP is a modern no nonsense close quarter combat system developed by the Israeli Special Police Unit 'Yaman'. Specialist self defence classes and self defence courses for men and women who want to

learn a fast, effective self defence in keeping with UK law.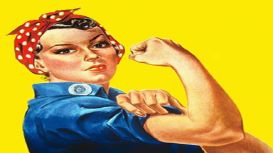 Our Women's Self Defense classes are led by a BTEC Level 3 Self Defense qualified women. They are challenging, rewarding and FUN and will concentrate specifically upon the threats and situations that

women could encounter in every day life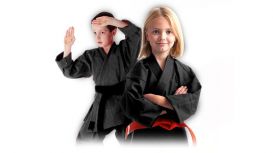 The highest grade sport karate clubs in South Wales. Karate is one of the most widely taught martial art forms. USKO Sport Karate is a combination of multi style martial arts blended with techniques

from boxing. With its dynamic high kicking, fast punching moves, USKO Sport Karate is a thoroughly modern way for the whole family to get fit, have fun & make new friends.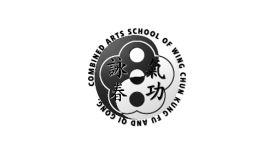 The Combined Arts School provides classes and private tuition in the traditional Chinese health and martial arts of Wing Chun Kung Fu and Qi Gong in Hebden Bridge, Near Halifax, West Yorkshire, HX7.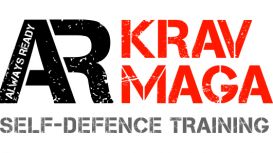 AR Krav Maga Self-defence Training: We are an Award-winning club with a great bunch of students. We offer Adult Mixed ability classes, Women Only, Kids and Teens, Beginner Foundation Courses, Trial

classes and Personal Training and we are very beginner friendly! Join Us!
Learn the art of WingTjun kung fu in Maidenhead. Classes every Thursday from 8pm to 9.30. Contact Sifu Chris tel 0780 9839527 to enrol for 2 weeks free training.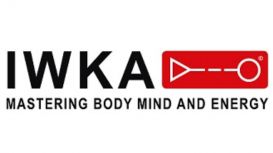 We teach IWKA Wing Tjun Kung Fu to Adults & Children - A very good Self Defence System using your Body, Mind & Techniques with no strength required. We borrow the would be attackers strength and use

it against them making it a very good Defence System for everyone. We have Women, Men & Children from all walks of life enjoying our FUN regular classes. Book your FREE Taster session and try out.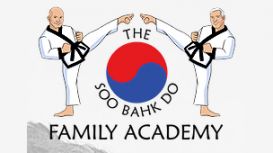 First Month Free! We are a family friendly Martial arts school that specialises in the Korean art of Soo Bahk Do. Benefits include improved fitness, concentration, respect, and general wellbeing. Simple Street Defence was founded in 2008, the believe was that self-defence could be done by anyone, but without the restrictions of what can be taught, relying on clothing to throw with and

disregarding the traditional elements of Kata/ Pattern type drills, line work, crescent step attacks, we only teach what we believe is real.