Recommended Martial Arts Clubs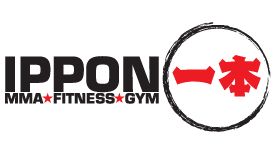 Welcome to Ippon gym, one of the best martial arts gyms and fitness centres in Bournemouth. We're located in the heart of Bournemouth and within touching distance of the coastline, extending the gym

outside on sunny days! We offer a variety of martial arts and fitness classes including: - Beginner and advanced Muay Thai Classes, - MMA classes, - BJJ classes, - Circuit classes - BJJ classes for children.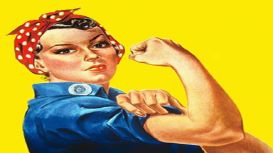 Our Women's Self Defense classes are led by a BTEC Level 3 Self Defense qualified women. They are challenging, rewarding and FUN and will concentrate specifically upon the threats and situations that

women could encounter in every day life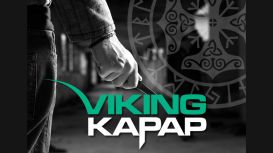 KAPAP is a modern no nonsense close quarter combat system developed by the Israeli Special Police Unit 'Yaman'. Specialist self defence classes and self defence courses for men and women who want to

learn a fast, effective self defence in keeping with UK law.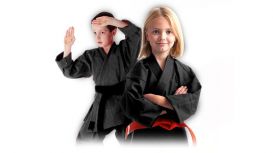 The highest grade sport karate clubs in South Wales. Karate is one of the most widely taught martial art forms. USKO Sport Karate is a combination of multi style martial arts blended with techniques

from boxing. With its dynamic high kicking, fast punching moves, USKO Sport Karate is a thoroughly modern way for the whole family to get fit, have fun & make new friends.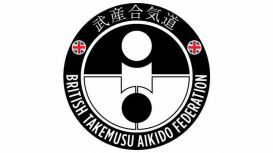 Whitehaven Aikido are part of the British Takemusu Aikido Federation (BTAF). We offer weekly adult training classes Tue and Thu 19:30 to 20:30 at the Senhouse Centre in the centre of Whitehaven. We

have both female and male British Aikido Board (BAB) qualified aikido instructures and offer training in traditional aikido in a friendly and fun environment. Come and have a go!! For more info find Whitehaven Dojo on Facebook or email whitehavendojo@yahoo.com.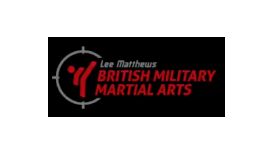 A family friendly club in Chippenham, teaching sport Karate, kickboxing and self defence, to all fitness levels and abilities. A great family friendly atmosphere, ensuring the values of respect and

Self confidence!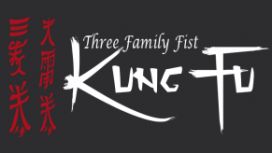 Established school for 30 years Pay as you go basis no direct debits £7 adults £5 children.. private tution7 days a week .. Full time gym.. kick boxing and fitness also private lessons.. weapons

defence specialists.
Ren Sei Kan Aikido Club kidderminster, United Kingdom is a recognised by the hombu aikikai foundation in japan through go shin kai (gsk) house, and provide our dan grades with hombu certification. Rsk

is a martial minded aikido club with a traditional focus on the origins of aikido. We also pride ourselves on having a grounded knowledge on the lost arts of the japanese weapons teachings using the bokken, jo, tanto and other traditional systems. Aikido club, martial arts and self defence.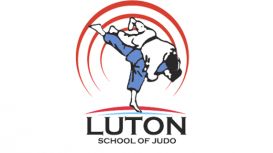 We are very welcoming and friendly club with a respectful attitude to beginners, new members and experienced athletes alike. The abilities of anyone who trains with us is of utmost consideration to

ensure safety in practice and satisfaction in achievement. Our intention is to provide a high standard of tuition for judo and other related martial arts together with the traditional values of etiquette and philosophy and, to do so in a safe environment where a student can achieve a competent standard at national level of competition or, just personal enjoyment for fun, fitness and wellbeing.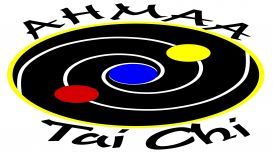 Tai Chi for health and fitness (and self defence if a student is interested) taught in Stanwick, Wellingborough, Rushden and Chelvesten. Payment is on a session by session basis (No contracts or

additional fees).