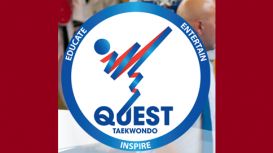 Established in 1988 by Chief Instructor and Head Coach, Master Mike McKenzie (Black Belt, 7th Dan), Quest Taekwondo is a modern, professional and inspirational taekwondo organisation where students

can be assured of the highest standard of training in order to reach their maximum potential. The club is equally accessible to novices and enthusiasts, whilst also offering a structured and progressive route for students who wish to advance into competing both nationally and internationally.
The SKU has produced a collection of 3 Kata DVDs which are an ideal reference and training aid. Sensei Stan Knighton 9th Dan demonstrates Katas from front and rear angles at both slow and normal

speeds. There is also a bunkai application section for every Kata. Volume 1 covers beginner to intermediate training and volumes 2 and 3 cover intermediate to advanced training.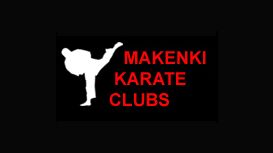 Who we are : An established Karate school based in Sheffield U.K. run by qualified Senior Shukokai Instructors Dave & Jackie Bolsover. Whether you are a beginner or advanced or just want to get fit or

become an accomplished martial artist, we have the experience to guide you through your training achievements.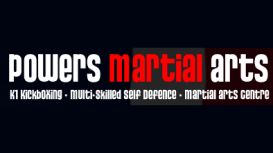 We have moved in to our new centre on Deer Park Road in Stannington (formally the Deerstalker Pub) and are now open 7 days a week 6AM - 10PM. Men, Women and children welcome. Tuition can be in the

form of 1 to 1 private lessons, private groups or family groups.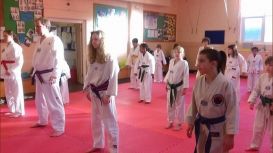 We are Scott and Jo Graham. Father of 2 Scott is 3rd Dan black belt and a former full contact British Champion and European Bronze Medalist with over 20 years experience in Sport Fighting and

Taekwondo, Jo also has over 14 years experience and is a 2nd Dan black belt and also coaches alongside Scott.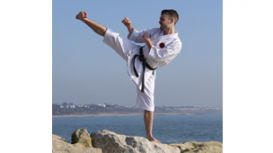 The dojo (training hall) teaches all aspects of traditional Okinawan Goju Ryu Karate. From basic techniques through to advanced kata, Sensei Andy and his senior instructors ensure that instruction is

given in a safe and friendly manner. We are members of the EGKA/IOGKF. We are members of the English Goju Ryu Karate Association. The EGKA is a non-profit making organisation dedicated to preserving and teaching the traditional Okinawan martial art of Goju-Ryu Karate in England.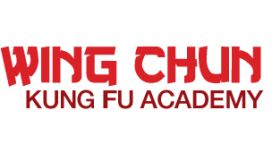 The Wing Chun Kung Fu Academy in Sheffield and Doncaster is run by Sifu Alan Mynett. Alan started his training in 1990 and is a direct student of Grandmaster IP CHING. Sifu Alan Mynett has continually

returned to Hong Kong over many years to train personally under Grandmaster IP CHING. This training over numerous years resulted in sifu Alan achieving his instructor level, which was personally certified by grandmaster IP CHING.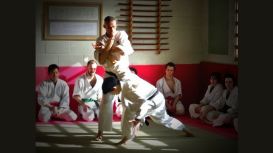 Your first session is free, but you will have to pay £6.50 for one year's worth of insurance (which is the only joining fee!) After that, the price is £20 for four sessions or £40 per month (£20

concessions). Please bring something comfortable to wear, like a T-shirt and tracksuit bottoms and cut your fingernails and toenails. The dojo has male and female changing rooms.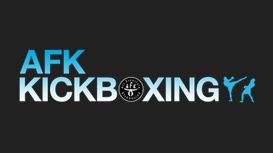 I have known Farhad for around 3 years personally and admire his attitude to martial arts and the passion he has for promoting shows. I have fought on a number of shows and always felt comfortable and

fairly treated win or lose. I have recently been awarded my black belt first Dan, which I attended at Farhads gym "AFK kickboxing" The gym has a good welcoming set of trainers and trainees and shows good skill. A gym I would recommend to people looking for good instructors in a friendly environment.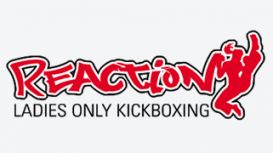 We are now part of the learn kickboxing group and can benefit from working with other instructors with a huge wealth of knowledge. We have all been working together to give our students even more

value for money and helping them to tap into free home training. This is a great idea for those student.