Recommended Martial Arts Clubs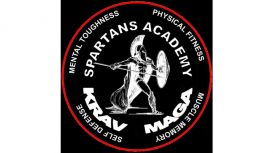 Fantastically fun classes that give your child a huge boost in confidence. Through exciting exercises, games and drills your child will gain, build on and improve an endless number of life skills and

self defence abilities from awareness and decision making to concentration and communication. This class creates resilient, healthy, happy children who believe in themselves enough to stand up and say no to bullying.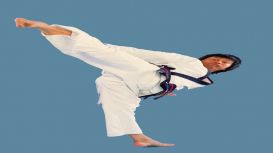 Tang Sou Dao is a Chinese martial art which teaches practical self defence. We focus on footwork and evasion, blocks, and hand and leg techniques. Learning Tang Sou Dao can give you immense benefits

in terms of both physical and mental self-development. You will improve your flexibility, strength, stamina and fitness. Our school is based on a philosophy which teaches discipline and respect for others. Training regularly can also improve your concentration, focus and confidence; skills that can ultimately help you in all areas of your life.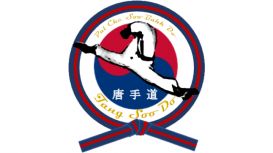 Tang Soo Do is a traditional Korean martial art focused on self-defence. Providing a total body workout benefiting increased mobility, strength, power, flexibility, stability, coordination,

cardiovascular health, mental concentration, reflexes, self-confidence, aiding weight loss and stress relief. Whether you are an expert or just a beginner you are welcome to come and join us at our club.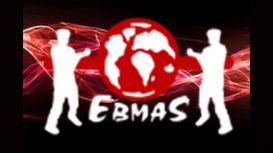 EBMAS - Emin Boztepe Martial Arts Systems is a martial arts organization combining Wing Tzun and Latosa Escrima under one roof. EBMAS is being taught in multiple schools in over 50 countries around

the world. The main goal of EBMAS is to educate students in Wing Tzun and Latosa Escrima guided by Grandmaster Rene Latosa and Dai-Sifu Emin Boztepe.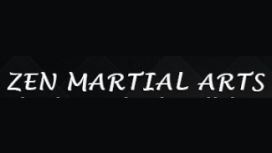 For years Patrick at Zen Martial Arts School has been coaching people of all ages and in the process of learning and practicing the Martial Arts as a tool for learning and practicing the art of being

a more complete, proactive and empowered human being. The kickboxing system taught at Zen Martial Arts is based on Fitness Training with Self Defence applications. I also offer personal training which can be arranged on certain days so simply contact us today to find out more.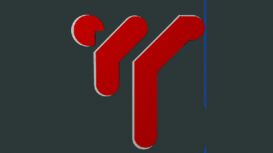 Providing the best quality kickboxing training for all ages and fitness levels in the Amber Valley area. We recognise everyone's reasons for starting martial arts vary. We aim to deliver a wide

variety in the classes, improving fitness, self confidence, flexibility, and realistic self defence. Most classes concentrate on the non-contact elements of the sport but exposure to sparring and competitions is available if desired. Contact Us today to book your free class.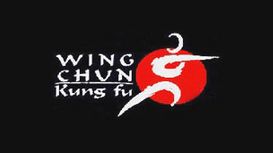 You learn principles and techniques that you can use after just one lesson. Wing Chun teaches you how to punch and kick using your body structure, so you can beat a much larger and stronger attacker.

All movements are highly effective and extremely fast, making Wing Chuns whip like attacks one of the fastest to be seen in the Martial Arts. This makes Wing Chun an ideal defensive system for women, men and children of all ages.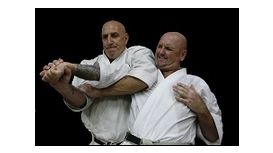 The Jundokan UK was established in 1985 with the express permission of Grandmaster Eiichi Miyazato and in 1997 he appointed Sensei Bob Honiball as Shibucho for the UK. Since 1985, Sensei Bob and

Sensei Tony Green have travelled over to Okinawa along with sensei Eric form 2006 on a regular basis to receive training by Okinawan Masters of the Jundokan Dojo.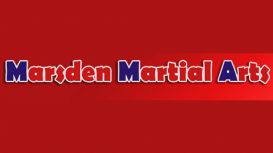 We will bring the diamond out of you, helping you to lose weight, develop muscle tone, whilst giving you the discipline to feel safer, confident and more energized. You will notice outstanding

improvements all round in your life, relationships and in every area of your life.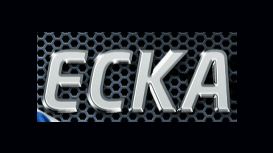 Our style of kickboxing is suitable for self defence, improving fitness and for competition. The classes are structured towards one or the other using a typical class format of warm up, stretching,

practicing and warming down. Sparring is included in the syllabus and is necessary at a controlled level of contact. The sparring equipment and constant monitoring from the instructors ensures there is minimal risk of injury or accident.