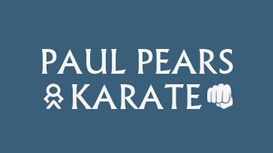 Tang Soo Do is a Korean Martial Art that the whole family can enjoy together. From the very first lesson, you will learn Self-defence that works and will keep you and your family safe! We are a

friendly club and train in a safe environment. Beginners are always welcome and there is no pressure to join. Please feel free to contact us for any questions you may have.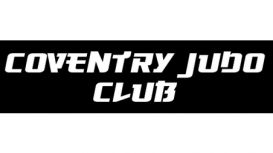 Coventry Judo Club is home to a bunch of enthusiastic Judoka. We offer everything from recreational Judo for family fitness and fun, to serious competition training, for both kids and adults. We are a

member club of the British Judo Association. There are going to be more. Are you one of them?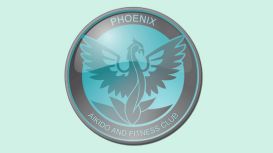 The Phoenix Aikido Club is the founding club of the Yama Arashi UK association, which is itself affiliated to the Yama Arashi in Belgium». Listed on this page are the officers, instructors and

clubs that make up the association. More information on »the lineage and history of the Yama Arashi is available.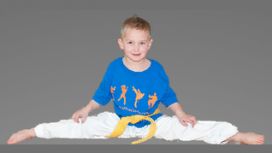 Parent participation group, for confidence, balance, listening skills, gross motor skills and coordination, in a fun friendly way. Children from 7 years old, learn the Korean art of Taekwon-Do, as

taught by its founder General Choi Hong Hi, Focusing on Patterns, Sparring, Breaking and self defence, in a fun friendly environment.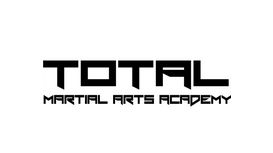 Kru/Guro Lakhvinder S. Madahar is the founder/owner of Coventry's Total Martial Arts Academy and has over 42 years' experience in the Martial Arts and Fitness industry. He has had extensive training

in Judo, Shotokan Karate, Shaolin Mak-Ka Gung Fu and Wing Chun Gung Fu. He is a Hall of Fame inductee 2011 by Combat & Fighters magazines (Commitment & Devotion to The Development of Martial Arts in the United Kingdom and around the World).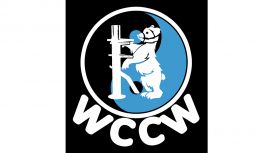 Wing Chun is a 300 year old self defence art that hasn't stopped developing and is used by special forces and police forces around the world including Italy, Germany and Bulgaria. You can take

advantage of the training where we have personally trained special forces and MMA students who see the advantage Wing Chun gives them. And if you're not looking for fitness, don't worry; you have alternatives during the class if the fitness is not for you.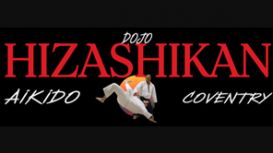 What can be said for Aikido can probably be said about all martial arts and as such martial arts training aims to result in several benefits to trainees, such as their physical, mental, emotional and

spiritual health. Through systematic practice in the martial arts a person's physical fitness may be boosted (strength, stamina, flexibility, movement coordination, etc.)as the whole body is exercised and the entire muscular system is activated.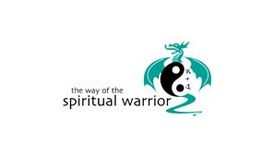 Coventry's No1 Award-Winning Martial Arts Academy is an inspiring purpose-built Martial Arts training facility created for today's Martial Arts enthusiast, young and old, novice to experienced martial

artist. There are also popular fitness based classes for Fitness Kickboxing, Cardio Combat, Circuits and a beautiful Pilates \ Yoga Suite.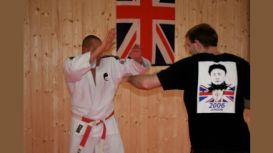 I am David Richardson and I have been teaching Kung fu to both children and adults for 13 years. I have reached Third Degree Black sash (Equivalent to 4th Dan) and have competed at both national and

international level - I am British champion in Forms and Weapons, I have also trained many students to Black belt level and many of them go on to succeed in similar competitions. I have passed NVQ Level 3 in Professional Coaching, Chinese Martial Arts. Full CRB checked.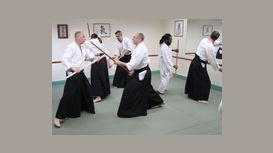 We have had an Aikido club in Coventry since 1971, originally at Warwick University Campus. In 1986 we were the official UK dojo to the Ki Society HQ in Japan. We moved to our current dojo in 1989

which is kindly provided by Coventry City Council as part of their Coventry Sports Development Partnership.