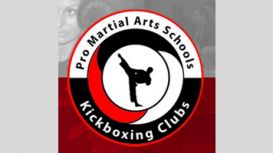 Are you looking for a martial arts school that caters for beginners, that puts your safety first and has a friendly atmosphere? If so we have classes that are suitable for you. Our range of regular

kickboxing classes are non-contact and fun to train in whilst developing fitness and self defence skills at the same time.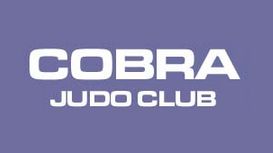 Open to all ages and abilities, the Olympic sport of judo can help you boost fitness levels, balance, coordination and flexibility and above all have fun! On Sunday 26 April Bailey Robinson, Danius

Teiserskas, Ellie Turner and Nicole Brealey represented our club at the Cobra JC Red Belt Rumble Competition that was held at the Ellis Guilford School.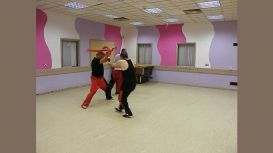 The Martial Art known as Tang Lang Kung Jutsu is a hybrid Art, which is a fusion of Traditional Chu'an Fa Kung Fu, Ju-Jitsu, Kobu-Jutsu and Atemi-Jutsu. This has been developed by Gary Henshaw

utilising his 25+ years of Martial Arts experiance as this Art is a drawing together of techniques from all of the constituent Arts.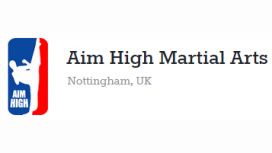 On 4 February 2012 we had out first ever class. Things very steadily expanded and we moved on to a more suitable venue in Bilborough, where we stayed until July 2013. We then found our own full time

permanent home on Medway Street and have since gone from strength to strength - the place feels like a home, mainly due to the members and parents who are all helpful, friendly, respectful and working as a team.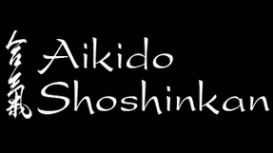 Aikido Shoshinkan is one of Nottingham's leading traditional martial arts schools. Based in Nottingham (Sneinton & Lenton) with a dojo in Derby, Aikido Shoshinkan offers quality instruction, 6 days a

week across three locations with classes for both adults & children. We provide a welcoming environment for beginners suited to achieving your personal goals. A great place to try something new, keep fit, have fun and make new friends.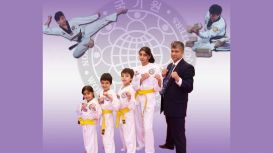 The Vohra Martial Arts Organisation is based in Nottingham, England. It headquarters are at the International School of Martial Arts where classes are offered in Taekwondo (Kukkiwon), Kick Thai

Boxing, Shaolin Dang Lang Kung Fu and other Asian Arts. Its headmaster is Grandmaster Tony Vohra, the highest ranked Taekwondo person in the UK. GM Vohra is the Chief Instructor of a number of National organisations which includes the Isle of Man, Malawi, etc.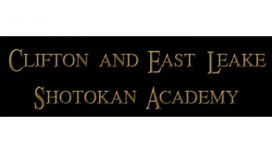 Here at Celska we focus on the traditional aspects of karate, offering instruction of the highest standard for all ages and abilities from 4 years to adult. Training under Hanshi Barker, 7th Dan, and

previously his Father Hanshi Harvey Barker, our academy has been providing Karate instruction for over 40 years. Producing students of the highest standards, known and respected nationally.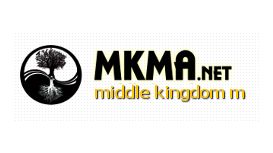 If you are looking to learn kung fu we have a hand picked range of some of the top kung fu schools in China. Are aim is to provide a wide selection of different kung fu styles inlcuding Shaolin kung

fu, Tai Chi, Sanda, Wudang kung fu, Bagua, Baji Quan, Mantis Kung Fu, Qi Gong & more.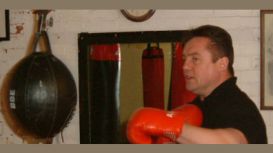 Check out a feature on the Elite Performance Academy in Nottingham in the latest issue of Combat Magazine. We also run a Boxing and Combat Club every evening from 4-8pm cost from as little as £5

per session. Sessions include Thai Boxing and MMA, Western Boxing, Self Defence, Combat Circuits, Personal Training and Kids. The Personal Training session is included in the price with any other session. Sunday sessions now available!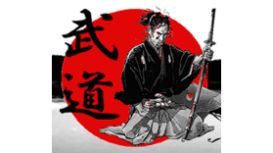 The Martial Art School - Nottingham was founded in 2003 by Sensei Ilja Hoffmann, who is one of the most experienced martial arts instructors in the Nottingham area. For the first three and a half

years our school was located on Dakeyne Street, before we moved in January 2007 across the road to Ashley Street, where we closely cooperated with the Team of the Bushido-MMA Academy.