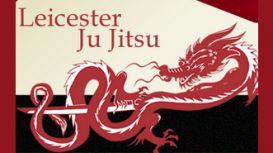 Leicester Ju Jitsu (LJJ) are members of the British Ju Jitsu Association (BJJA). At LJJ we aim to provide students with practical self defence skills for the modern world. Encouraging confidence,

respect and a positive attitude. We also like everyone to have fun, enjoy themselves and make new friends. We hope you find the information you are looking for, but if not please call or send us an email.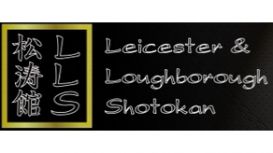 Leicester & Loughborough Shotokan provides expert tuition in all aspects of the ancient Japanese discipline of Shotokan Karate, from beginners to advanced Dan grade level, at several different

locations around Leicester and Loughborough. We practice all aspects of this traditional Japanese art, including Kihon (basics), Kata (form), Bunkai (Kata application) & Kumite (sparring) in a safe and friendly environment.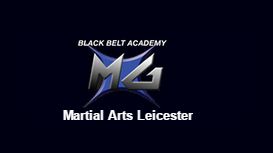 Our Karate course has been especially developed with parent's requirements for their child in mind. Obviously parents want their children to have fun and learn this great sport, but they also want

their children to improve important character traits like esteem, respect, self discipline.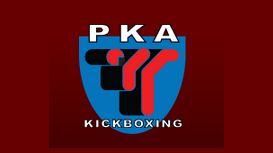 Learn kickboxing with PKA Kickboxing Leicester. Classes designed for Men, Women and Kids of all ages and abilities. Whether you are looking to lose weight, gain confidence, become a fighter or simply

to try something new - pop down to your nearest class for a 1 week FREE Intro.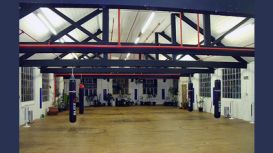 If you're interested in starting aikido or if you already train, you're welcome to come along and join us. Aikido is a non-competitive Japanese martial art created in the early 1940's by Morihei

Ueshiba. After your first class, if you do decide to join our club, you must join the UKA. Membership costs £32 per year (£25 for students/unwaged) and also covers your insurance (indemnity insurance required by all martial artists).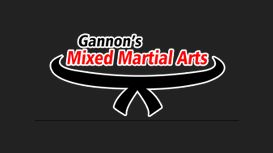 Our mixed martial arts classes will whip you into amazing shape, and before you know it, you'll be chiseled and fitàfirm and flexibleàand ready for anything that life throws your way! More

than any other facility, Paul Gannon's talented instructors have the golden touch when it comes to teaching Karate classes for kids! All of our kids Karate classes take place in a fast-paced, motivational setting that all children love.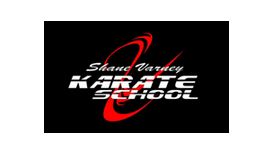 We are a professional full time academy based in South Wigston, Leicester that teaches the positive benifits of martial arts training to both children and adults alike. We have got something for

everyone, with our selection of courses and our range of Martial Arts, including Karate, Kickboxing and Weapons Training. Just use the form on the right to enquire about your free no obligation taster lesson and see for yourself what our Martial Arts School can offer you.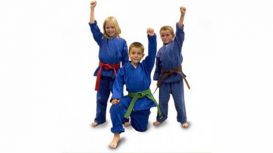 Under Sifu Chong he achieved a 2nd Degree Black Sash. He then commenced his training under Sifu Lewis.  Who was also a key figure head in the B.K.F.A.  But is now the Chief instructor and founder of

Black Dragon Kung Fu. Under the tuition of Sifu Lewis, Sifu Derek was awarded his 3rd Degree Black Sash in Lau Gar Kung Fu.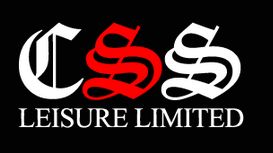 CSS are proud to announce the acquisition of leading MMA Promotion FIGHT UK MMA. Formed in 2010 FIGHT UK quickly cemented its reputation in the MMA world as one of the countries leading promotions.

The first event under the CSS banner will be FIGHT UK 12 on June 28th 2015 at The hermitage Leisure Centre in Leicestershire with a mixture of professional and amateur contests.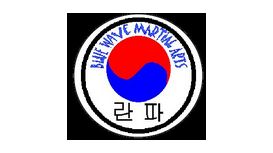 Blue Wave Martial Arts was established in 2005 with the aim of providing high quality and safe martial arts and self-defence instruction in Leicester & Leicestershire at a reasonable price. BWMA is

headed by Alex Andrews, 4th degree Taekwondo and a fully qualified COBRA self-defence instructor. Alex has over 20 years experience in various martial arts including several grades in kung-fu and has taught many students to black belt and beyond.