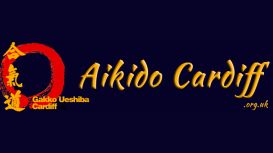 Aikido Gakko Ueshiba (Aikido in the style of Ueshiba) is affiliated to the Bushin Aikikai Association and recognised by the British Aikido Board. The club was founded in 1981 and started out at a

Welsh Primary school in Whitchurch. We later moved to Cogan Leisure Centre and in 1984 we joined the National Aikido Federation, which was founded by Mr Michael P Narey. The club relocated to Canton, Cardiff in 1996 where it would remain for only 2 years.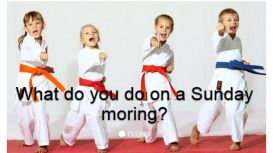 We practice Shotokan karate in association with the Welsh Shotokan Karate Union (WSKU). Karate is not about wanting to fight, it's a Martial Art. Martial arts are great as spectator sports and a good

way to get fit, but they really come into their own when they are used in self-defence. Everyone is welcome to come and train no matter what age or level of skill, whether you're a beginner, intermediate or hold a black belt.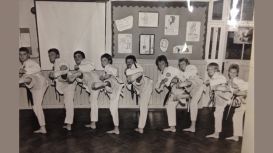 Coming to your first Taekwon-do lesson is a step towards increased fitness, learning self-defence, increasing your confidence and making great friends! We are a club that welcomes those of varying

ability, from those who have never tried a martial art before to those with more experience - you can be assured that we structure lessons to accommodate all members and all Instructors are licenced and fully CRB enhanced.
Our members include people in their teens and their 70s, who have been practising a few weeks or several decades. We are an inclusive club. All of our income from members' fees, once our basic costs

of rent and insurance have been met, is used to fund courses and seminars featuring teachers of international renown from the UK and abroad. Each year we host several of these.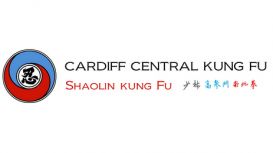 We are the Cardiff Kung Fu Club and we teach Shaolin Gao Can Mun Nam-Pai-Chuan kung fu. We hope this site provides a description of our system as well as contacts for people interested in doing

Shaolin kung fu. There is a free car park at the Sport Wales Centre for people using its facilities. The senior instructor Sifu Pace is a sixth degree black belt and has over 25 years of martial arts experience and Jack Ellis is a second degree black belt with over 10 years martial arts experience.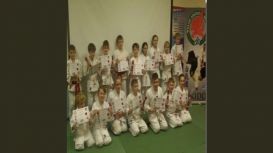 Formed in 1988 under the direction of Malcolm Saunders, the Society has grown rapidly in an area already well served by other styles of Aikido. Teaching within the WAS seeks to build upon, and

develop, principles of co-ordination of mind and body. The style is based essentially, upon principles of Ki development.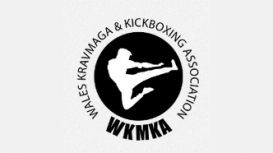 Experience the ultimate in self-defense and fitness workouts with Wales Krav Maga and Kickboxing Association (WKMKA). Our classes are perfect for people of all ages, genders and fitness levels. From

private sessions to group fitness training, we offer it all. Founded in 2014 by former amateur boxer, martial arts - self defence expert and personal trainer Jason Orchard, WKMKA is known for providing its members with energetic workout programs.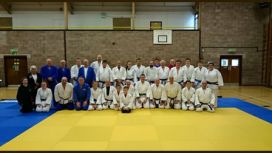 Cardiff Central Martial Arts Academy, provides class & self defence to schools & the public. Our aim is to promote martial arts & core values of co-operation, persistence & efficiency as a life style

choice. For us & our many members, we live these values every day. In return we develop, strong, capable, confident, people who hold respect for themselves & those around them.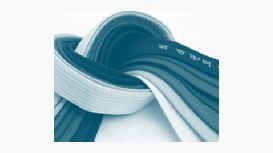 The head instructor is Master Tony Vella, a 7th Degree Black Belt with the International Taekwon-Do Federation (ITF). He is an international instructor and grading examiner with all his grades and

qualifications recognised by the ITF which has over 100 member countries.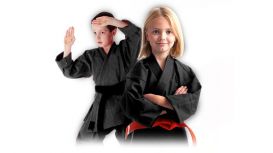 The highest grade sport karate clubs in South Wales. Karate is one of the most widely taught martial art forms. USKO Sport Karate is a combination of multi-style martial arts blended with techniques

from boxing. With its dynamic high kicking, fast punching moves, USKO Sport Karate is a thoroughly modern way for the whole family to get fit, have fun & make new friends.