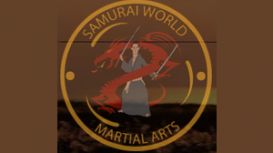 Welcome to Samurai World, formerly known as "Crosby Ju-Jitsu Academy", one of the most established martial arts schools in the North West, formed over a decade ago in Crosby, Liverpool. Here you can

find out all about us, our style, our philosophy our history and our future.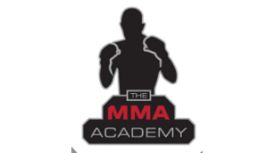 The MMA academy offers a structured curriculum presented by fully qualified instructors in a safe yet competitive training environment. Come and speak with our friendly staff and students and you will

see why we are the fastest growing martial arts school in liverpool. Receive training from fully qualified Instructors, UFC Veterans and Muay Thai Champions.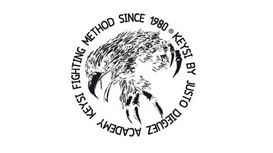 KEYSI by Justo Diéguez is a method of self-defence that originated in Spain more than 30 years ago. Keysi is called 'the martial art that comes from the heart' as it develops the human

instinct to fight in self-defence, rather than being a mere collection of techniques. KEYSI develops the mind, body and emotions in order to channel the individual's energy to survive unexpected violence.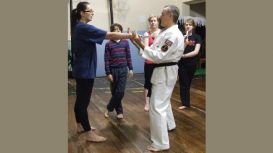 Mike Dunn originally trained at Hartford Karate Club. He also was awarded his Black Belt (1st Dan Freestyle Karate-Jutsu), whilst training at Hartford Karate Club. Mike would like to thank Sensei

Nigel (Neco) Bulut for his support whilst training at Hartford Karate Club and establishing Liverpool Karate-Jutsu.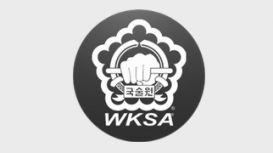 Kuk Sool Won is a systematic study of all the traditional martial arts, which together comprise the martial arts history of Korea. The traditional Korean martial art system of Kuk Sool Won was founded

by In Hyuk Suh (Kuk Sa Nim) in 1958. Kuk Sool Won has strong roots from the Korean peninsula based on the traditional and ancient martial arts. Kuk Sool Won provides physical, emotional and spiritual balance. It offers a Self-Defence programme, character development and self-discipline.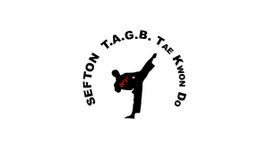 Tae Kwon-Do was introduced into the United Kingdom during 1967, but owing to subsequent political differences arising in Korea, first two then several competing groups came into existence. A number of

these were and are dominated by foreign nationals with financial and politcal interests in what they are doing.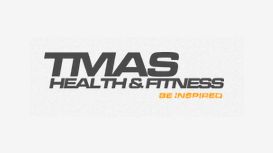 TMAS (The Martial Arts Studio) Aintree and St Helens are not just martial art gyms, they are an experience and a community. The unique facilities allow you to train and be trained in successful

environment promoting great health and fitness principles. New class timetables for 2014 for St Helens and Liverpool out now!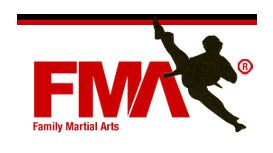 We have Martial Arts Academies in South Liverpool, Merseyside, Wirral, Chester, Crosby, Mold, Prescot and St Helens, and if you're looking for a Martial Arts Academy with a difference then you've come

to the right place. We're professional, provide great service, in fun, safe and exciting martial arts classes that really get the results you want and to be always treated with the highest levels of respect then you are our sort of person!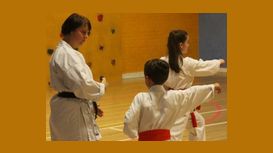 Malvern Karate Club is a Shotokan based Karate Club which has various locations within the Huyton and Dovecot areas. We are associated to the Karate Union of Great Britain (KUGB) which is the Largest

single Style organisation which was Established by Sensei Enoeda in 1966. Established over 35 years ago by Sensei Tommy Till 3rd Dan. Malvern has grown into one of the most successful clubs within the KUGB.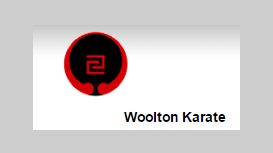 Welcome to the Woolton Karate Club, which under the leadership of Sensei George Weston (5th Dan) teaches young students the traditional Okinawan martial art of Goju-Ryu karate. To arrange a first time

visit, call Sensei George on 0151 488 6263 or e-mail him to arrange a convenient day when you can either attend and just watch a typical training session, or even join in without. We make no charge for the first few lesson.