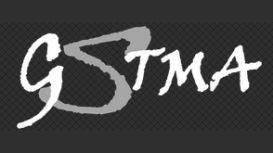 Grapple Strike Takedown Martial Arts, or GSTMA as we like to call it, combines a number of different martial arts styles, taking the most effective techniques and breaking these down into three

distinct areas, grappling, striking and takedowns. Here at GSTMA we like to cater for everyone, from beginners to those with experience and teach in a safe, relaxed and friendly environment. We also have dedicated training circuits which are great for fitness, flexibility and weight loss.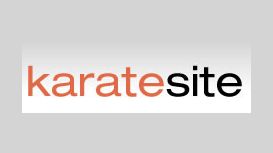 We provide insight, opinion and advice, especially for parents of Karate-ka. Karate is a hugely popular martial art in England, enjoyed by people of all ages and abilities. With many styles to choose

from and a complicated structure of associations and governing bodies it's not always easy to know if you are following the path best suited to your aspirations. Our background is in Wado, but our site discusses wider issues affecting everyone.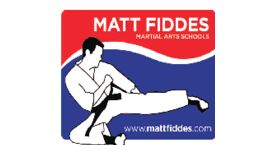 Whether you're a beginner or a seasoned martial artist, our team is highly trained to assist you in effectively reaching your goals. Conveniently located in the heart Surrey (Wonersh & Cranleigh) and

Sussex (Brighton & Hove). Young children and adults are welcomed at all levels to learn how martial arts which can be combined with fun, fitness and structure to help anyone get the most out of their life.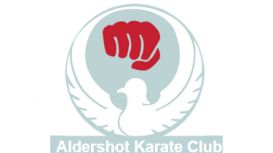 The Aldershot Karate club was formed in 1978 by its current senior instructor Sensei Barry Wilkinson. The club is a member of the England Wado Kai karate association which boasts a membership of 50

clubs based in the South of England and practices traditional Wado Kai karate. Karate helps build coordination, agility, strength and poise. The confidence gained through training helps foster a strong positive self image.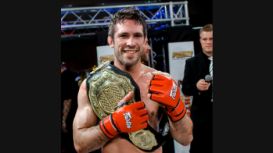 The Colosseum Gym is part of Colosseum Sports Ltd. It consists of The Colosseum Martial Arts Facility and Gym, The C-Fit Recreation and Performance Centre and Crossfit Ground Breaker. The Colosseum

Gym is a full-time Martial Arts Facility and gym based in Guildford, Surrey. We pride ourselves on having the best available instructors, friendly staff, affordable prices and a welcoming atmosphere.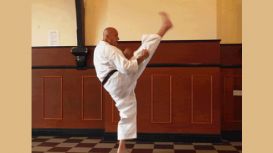 We affiliated in 2004 with Longford Karate in Wales and Chief Instructor for Longford Karate, Sensei Marten Hughes to form a very strong Affiliation (Longford, Kaizen, Karate Do Wado). To teach good

Karate to our students, without the politics that have taken over so many karate clubs. Sensei Billy Cross has been studying Wado Ryu Karate for some 30 years. He has been taught under Japanese Master H. Ohtsuka II, Sensei Suzuki, Sensei M Shiomitsu.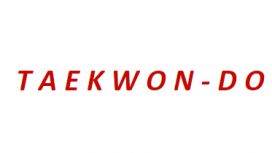 Taekwon-Do (TKD) is the fastest growing martial art in the world, and it's not just because it teaches you self defence. Taekwon-Do in West Sussex is an excellent way to develop healthy bodies &

minds, but above all it teaches you respect for yourself and others. Training programmes are ongoing so that each person can continue to develop their strengths and skills.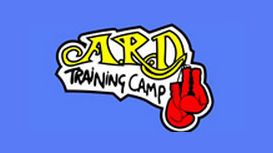 Looking for a friendly boxing and kickboxing gym offering a wide range of classes from World Class instructors? Or personal training to accomplish your goals? Whether you're a complete novice or a top

professional competing at the highest level, you'll find a welcoming atmosphere and some great boxing and kickboxing training opportunities.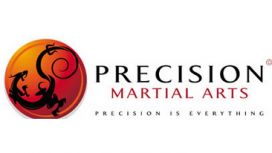 Here at Precision we teach practical day to day skills necessary to produce MASSIVE CHANGES IN YOU & YOUR FAMILY. We are one BIG, happy family and with safety as our primary concern, you are in good

hands. The Precision Martial Arts Academy has been teaching students the benefits of martial arts since 2001.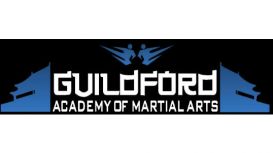 Welcome to the official website of the Guildford Academy of Martial Arts. We're a full-time Martial Arts and Fitness Centre based just off North Street in Guildford, Surrey. Come and experience our

fantastic Kickboxing classes or one of the other styles we specialise in. With friendly staff, affordable prices and a welcoming atmosphere, our Academy offers a great opportunity to learn new skills, meet new people, get yourself in fantastic shape and have fun doing so.