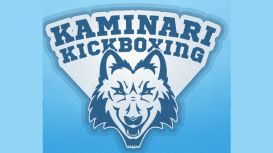 So many people decide to lose weight using crash diets or extreme short term exercise regimes and lose interest as there is no long term goals, why not start a sport where you can achieve these goals

and continue passing milestones for as long as you train in Kickboxing. Surely it makes more sense to make your fitness goals productive and fun.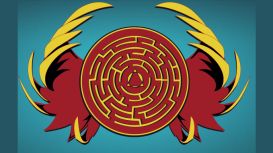 Core Martial Arts is a West Sussex based martial arts group centered in Chichester with links to Bognor Regis and surrounding towns. We specialise in the martial arts of Southeast Asia with a emphasis

on Indonesian Pencak Silat called Silat Buka Lingkaran (translated as Open Circle Silat). Although Silat is predominantly a Malaysian art you will find crossovers to the Filipino Martial Arts (FMA) and Thai arts such as Muai Thai.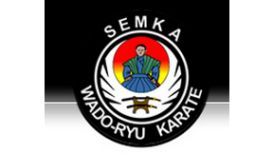 S.E.M.K.A. currently has spaces in all clubs for new members, any ability or any style, new beginners are welcome please feel free to come along and check us out. First two lessons are free to see if

Karate is for you. Please see here to find a club near/suitable to you. Our classes are structured and cater for those with all needs and abilities. S.E.M.K.A. does not operate on a 'one class fits all policy' we tailor our classes according to the individual needs of our members.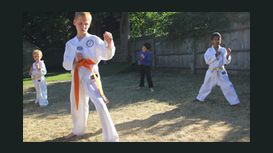 Mr J Gibbs is one of Master Codner's top instructors and has been studying Tae Kwon Do under the tuition of Master Codner for over 20 years. Master Codner is the head and founder of Codner's Tae Kwon

Do Moo Duk Kwan Association and has been a leading advocate and practitioner of Tae Kwon Do since the early seventies. He has expert mastery and knowledge of the Korean martial art of Tae Kwon Do along with a clear system for all our students to train by if they wish to reach their fullest potential.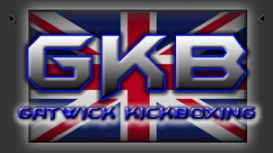 GKB is Crawley's premier kickboxing and self defence club. Our aim is simple, to bring what is one of the country's most challenging and thrilling sports to Crawley, Gatwick and the surrounding areas.

Through our classes and our competitive events we want to reach as wide an audience as we can, in the most fun and motivational way possible. Greig Bradbury, two-time British 'full contact' kickboxing champion, formed GKB in 1998.
Wing Chun Kung Fu is self defence for the average person. This Chinese kung fu system relies on good balance and body position, evading the line of attack, utilising whole body power and relaxation.

Brute strength and athletic ability is not required. Our classes are friendly and welcoming and training is hands on, intense and fun! We are always delighted to welcome potential new students and are keen to demonstrate the benefits of Wing Chun.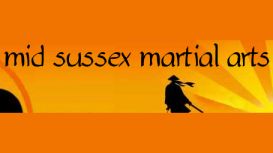 To celebrate The Mid Sussex Martial Arts School in its 3rd decade of operation, MSMAS are still able to offer totally FREE Judo to any young person in Sussex. This is a great idea and one that I

support wholly. I know how much it cost me (well, I should say how much it cost my parents, really) to keep me going in Judo when I was younger. Congratulations to Roger and the team for coming up with and sustaining this idea. Everyone in Sussex, you don't know how lucky you are! Go for it.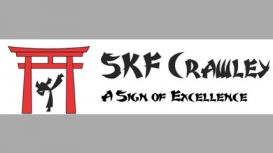 Sports Karate Federation is an authentic and ethical martial arts school in Crawley. We encourage our students to develop their skills based on knowledge and defence, never for attack, inspiring each

person experience growth in discipline and commitment.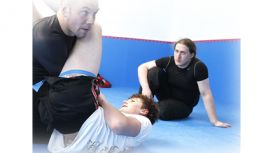 Crawley Martial Arts Academy is a 5,000 sq ft modern purpose-built facility equipped to cater for thai boxing (muay thai) training, mixed-martial arts training (MMA), Jiu jitsu (BJJ), Wrestling,

Boxing, Personal training and circuit training. The academy boasts a 20ft boxing ring, 18ft cage, punch and kick bags, pads, weights, gloves, state-of-the-art cardio machines, a free weights gym, a group exercise area and a class studio.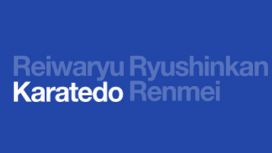 Karate comes from a long line of Martial Arts stretching back into history, yet its training methods and philosophy are of immense relevance to modern western society. Karate do is a martial way - the

Way of the Empty Hand. This symbolises its non-violent nature and also the ideal of confronting one's own real self. All martial arts have these principles at their heart to a greater or lesser extent. It is these ideals that are stressed by the Reiwaryu Ryushinkan School of Karate do.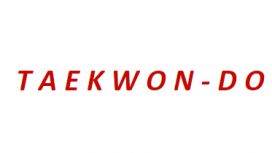 Taekwon-Do (TKD) is the fastest growing martial art in the world, and it's not just because it teaches you self defence. Taekwon-Do in West Sussex is an excellent way to develop healthy bodies &

minds, but above all it teaches you respect for yourself and others. Training programmes are ongoing so that each person can continue to develop their strengths and skills.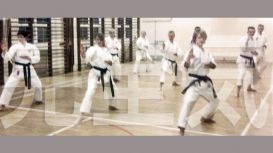 The Kanzenki Shotokan Karate Club was formed in September 2007 by Sensei Lindsey Musing and came under the tutelage of Sensei Peter Wright (Zanshin Ryu Goju-Kai) to help get us off the ground. Our

first dojo was at the Dormansland Memorial Hall and we were affiliated with the Amateur Martial Association (AMA).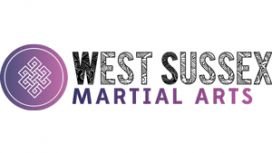 We're a modern, community-focused martial arts club based in Petworth and Midhurst that trains in reality-based martial arts. With West Sussex Martial Arts you'll learn an accredited style of martial

art, recognised by a leading UK martial arts governing body. You'll also get fit, meet new people, build your self-confidence and have fun in the process.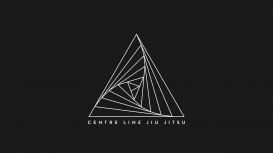 We are a dedicated Brazilian Jiu-Jitsu academy in central Worthing, headed by two qualified Jiu-Jitsu Black Belts. For the first time in Worthing, two black belts have come together to provide

quality, professional BJJ instruction in a professional, welcoming and friendly setting. Offering over 1000sq ft of matted space, coupled with a weights gym, this unique academy is your ideal location to learn an effective martial art, get fit, have fun and grow on many levels.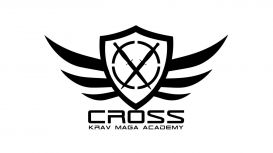 Our unique self-defence system is based on the principles of Krav Maga but has been adapted to incorporate other techniques and styles of martial arts and self-defence systems, which when properly

applied, helps to reduce the odds between you and any potential attacker.