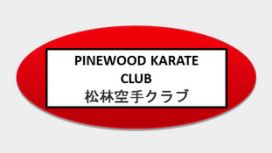 We recognize that adults, especially young adults, may find it difficult to find a local karate club where credible martial arts practice takes place. Frequently this is due to the presence of

children where necessary health and safety considerations preclude fully committed practice on a regular basis. We wish to attract any lapsed or wavering karateka and those karateka who find themselves asking the question, "now what?"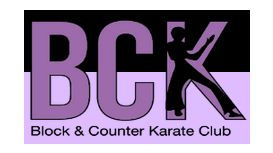 We like to keep things simple, so our prices for children's lessons follow the academic term dates set by Bracknell Forest Borough council. Fees are payable termly, however to offer you further

flexibility you can choose to pay half termly at a slightly higher rate.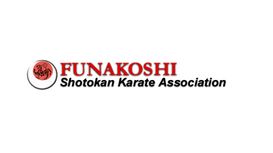 Welcome to FSKA Bracknell, Funakoshi Shotokan Karate Association, a friendly family orientated shotokan karate club which has been running for over thirteen years in Bracknell, Berkshire. FSKA

Bracknell is affiliated to the Funakoshi Shotokan Karate Association (FSKA), which is a worldwide organisation promoting Funakoshi Shotokan Karate. In the UK, there are FSKA clubs in Crawley, Essex, London, Scotland, Wales and Ireland.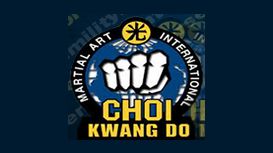 Choi Kwang Do is a uniquely scientific martial arts discipline based on modern principles of human anatomy, physiology, kinesiology and biomechanics. It is a natural, easy-to-learn system of

sequential movements that maximizes your body's force producing capabilities and enhances your health. Not only will Choi Kwang Do teach you the art of self defence, but it will also help to reduce illness and disease, increase your longevity and minimize the degeneration of your body and mind.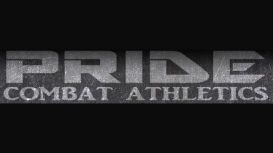 Pride Combat Athletics provides Muay Thai, Fitness & conditoning training in Bracknell. Our sessions focus on the progression of ability and fitness through Muay Thai kick boxing techniques and

fitness training. Class numbers are modest so that everyone gets quality time with a coach. Larger sessions see two coaches providing tuition and guidance so that you can get the very best out of your training.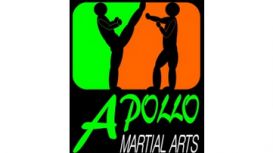 We are always welcoming new students of all abilities. As long as you're above the age of 6 you will always be welcomed. If you don't like the idea of a class full of students then we also offer one

on one personal sessions too. Furthermore if Sparring is something that you are interested in doing we also have a lesson each week specific to the section of the art. What ever you are interested in then come give it a go, we always offer the first lesson as a free trial.