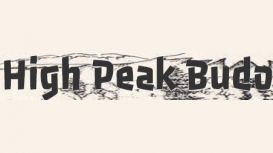 Chinley Notice: The times for chinley have changed, there is now a single combined lesson for both Juvenile and Juniors starting at 18:30. Seniors are 19:30 - 20:30. High Peak Budo have been

instructing traditional Jujitsu in Glossop and Chinley for over ten years. We have classes for adults and children aged between 6 and 16. New members are always welcome, the first lesson is free so why not come along for a whistle stop tour of the art. Jujitsu is one of the most complete martial arts.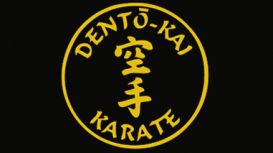 Established in 1985 our clubs are situated throughout the Tameside and Glossop area of Greater Manchester. Our family orientated classes are designed to teach karate and self-defence in an enjoyable,

informative and safe environment. Our classes are suitable for all the family (children 4 years +) and so kids, teenagers and mums and dads can all enjoy keeping fit and having fun whilst learning this exciting Japanese Martial Art.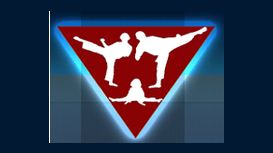 Whether you want incredible Martial Arts skills, unstoppable confidence, massive weight loss or just a whole bunch of new friends we can help you just as we have for so many 100's of others just like

you. Our members have gone from clinically obese to sleek and fit, from afraid to fearless, from being led to being a leader, from complete beginner to world class instructor!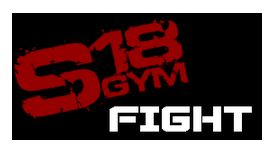 We run Martial Arts, Boxing, MMA and BoxFit Circuit Training sessions, Bootcamps Classes, and 1-2-1 training. Our martial arts and boxing centre caters for all ages and abilities and offers training

in Muay Thai, MMA, Braziiian Ju-Jitsu and both professional and amatuer boxing. We also have a No Frills gym and fitnes suite for people who want affordable fitness.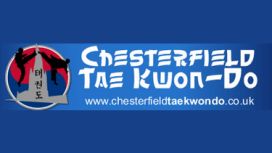 Tae Kwon-Do is the scientific use of the body in the method of self defence. A body that has gained the ultimate use of it's facilities through physical and mental training. Tae Kwon-Do will improve

your flexibility, strengthen your body, help channel agressions and reduce overall stress. To show courage, determination and self belief when you are pitted against overwhelming odds.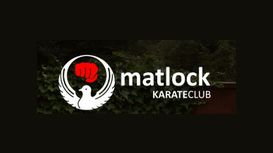 Matlock Karate Club is a long established club of the Wado-kai style. Friendly and open, we welcome beginners, students from other styles and experienced black belts to enjoy training with us. John

Redfern (3rd Dan) has been Sensei (senior instructor) of the club for over 20 years, and has guided may students to personal and competitive goals.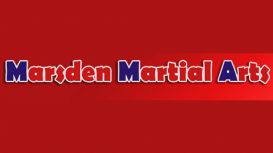 We will bring the diamond out of you, helping you to lose weight, develop muscle tone, whilst giving you the discipline to feel safer, confident and more energized. You will notice outstanding

improvements all round in your life, relationships and in every area of your life.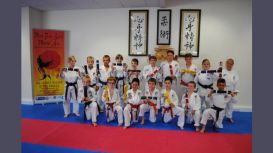 Mind Body Spirit is Chesterfield's Premier Full-Time Martial Arts Academy providing the best Ju-Jitsu, Kobudo, Iaido, Personal Safety & Self-Defence tuition available. Coaching Director, Shihan Mike

Holden a 6th Dan Ju-Jitsu & BJJAGB National Governing Body Level 4 Senior Coach, heads a team of friendly and experienced instructors, as well as an ever-expanding team of Junior Coaches.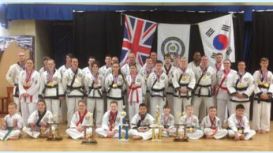 Hello and welcome to the web site for Region 5 UKTSDF & Fuerteventura Tang Soo Do Academy. This site is intended to help keep students of the International (UK) Tang Soo Do Federation (Moo Duk Kwan)

Region 5 informed of current events and what you should expect from a Martial Art. If you are looking for information on Martial Arts please browse our site fully. Come along and try our art whether you have studied Martial Arts before or are a complete beginner.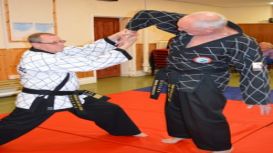 Our association was founded to bring together people of every background and all ages to have fun, talk and organise events with each other. This is your opportunity to meet new friends - we're always

happy to welcome new members to our group. Drop in and see us - we'd love to meet you!