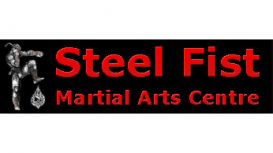 We at Steel Fist offer martial arts, self-defence and fitness classes suitable for all ages and welcome children and adults from 6 years old and upwards in a fun and friendly environment. We aim to

provide a good variety of classes to the community giving people somewhere to go and meet new friends, to encourage healthy, physically, mentally and confident life styles.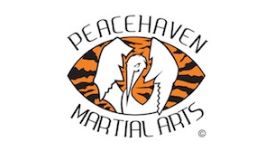 We are a family run club specialising in teaching traditional Southern Chinese Martial Arts. Suitable for all ages and abilities, from complete beginners through to experienced practitioners you have

the opportunity to learn this exceptional martial art. Jodie's vision for a club where all students can train in a non-intimidating, safe atmosphere whilst still being challenged every lesson led to the opening of Peacehaven Martial Arts.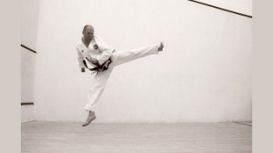 Brighton and Hove Taekwon-Do School welcomes all to learn this excitng and dynamic martial art. Whether you are a complete beginner new to martial arts, just want to get fit, learn some basic self

defence or strive towards attaining your black belt. There are many classes across Brighton and Hove, and should suit the most difficult schedule. Separate classes for children, "tots" classes for 3-5 year olds and 6 classes a week for adults and teens.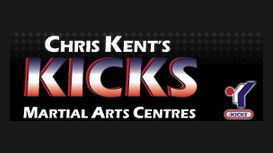 Chris Kent has been teaching in Brighton since 1975. He became known in Sussex for quality instruction in both Wado Ryu Style Karate and Full Contact Kickboxing. As with most martial arts clubs,

teaching for Chris started in a range of church halls and leisure centres. As the groups of children and adults being taught expanded, it became necessary to open a full time dojo. In 1982 the Lewes Road dojo was opened and has continued there ever since.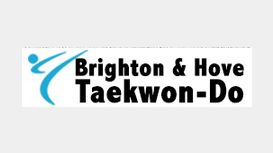 Taekwon-Do is a modern art of self defence developed in 1955 in Korea. Taekwon-Do has grown in popularity and today is taught in nearly every country in the world. It is greatly renowned for its

spectacular and dynamic kicking techniques. However there are over 3000 techniques using both legs and arms and also includes basic grappling and throwing moves. The range of techniques caters for all types of situations, including defending against more than one opponent and against weapons.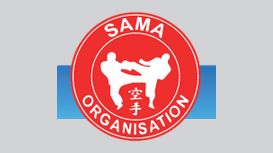 Unlike many martial arts groups, boot camps or gyms etc all of our classes are pay-as-you-go. This gives our parents and students great flexibility when it comes to attending classes. If for any

reason you or your child are unable to make the lesson i.e due to sickness, away on holiday or just can't make it one week you have the reassurance that you are not losing your money. All of our instructors hold first aid and Health and safety certification.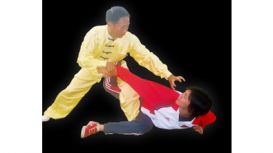 Tiger Crane Combination Kung fu System (Hu Hè Shuang Xing Quan) and the White Crane Soft Boxing system (Shuang Yang Bai Hè Rou Ruan Quan) were believed to originated from the southern Quanzhou

shaolin Temple. The Shaolin Dog Boxing Kungfu System (Shaolin DiShu Quan) was a nuns style from opposite the same Temple called (Bai Lian Si) White Lotus temple.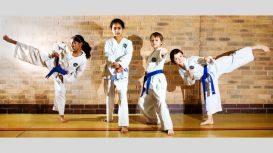 Our children's program will teach your child core values such as discipline and respect. By starting at an early age, they will develop positive habits to last a lifetime. We believe in bringing out

the best in your child and have designed our classes to be entertaining and informative. The techniques a child will learn and practice will enable them to deal with any situation and will learn to defend against more than one opponent and against those with knives or sticks.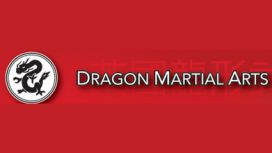 The Dragon Martial Arts Association provides authentic, traditional Chinese kung fu, tai chi and qi gong instruction for students of all ages and abilities. We are based in Brighton & Hove (East

Sussex) and Haslemere (West Sussex), with classes in surrounding areas and also in London.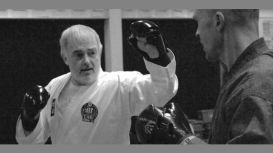 The Choi Foundation is a national Blue Ribbon award winning Self Defence Martial Arts School based in Brighton and Hove. We offer classes in a friendly, supportive and non-competitive environment with

highly trained instructors to ensure that every student can reach their maximum potential.