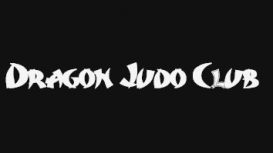 We are a judo club based in Surrey, teaching judo to children from the ages of 4 to 16 years old, and to adults of any age. We are a friendly, British Judo Association registered club, catering to all

levels of experience, from complete beginners to those with many years of training under their black belts.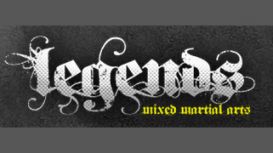 Brazilian Jiu-Jitsu (BJJ) is a martial art and combat sport that focuses on grappling and especially ground fighting. BJJ can be trained for self defence, sport grappling tournaments, and mixed

martial arts (MMA) competition, sparring and live drilling play a major role in training.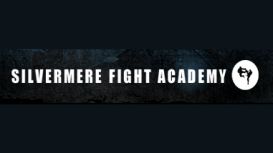 Silvermere Fight Academy is a Professional Martials Arts Gym based in Weybridge, Surrey - very close to Silveremere Golf Course. We are a professional Martial Arts Gym, where you will find

Professional Champions ready to welcome to Street Mixed Martial Arts, Kickboxing, K1 (on a one-to-one basis), Personal Training, Boxing, Self Defence and Pilates.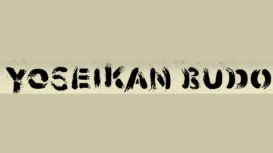 We are a martial arts club based in Molesey, South East England, training in the martial art of Yoseikan Budo. Founded in 1970, by Japanese Master Hiroo Mochizuki, Yoseikan Budo draws from his vast

experience in several martial arts including Karate (9th Dan), Jujutsu (8th Dan), Aikido (8th Dan), Iaido and Kobudo (7th Dan), Judo (3rd Dan), French Savate Kickboxing and English Boxing.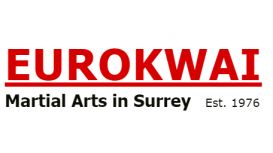 Eurokwai Martial Arts located in Egham Surrey, is a long established, friendly, family run club which has been providing expert Judo tuition since 1976. Our weekly Judo lessons for children aged 7+

take place on Fridays and Saturdays at Egham Leisure Centre. Our focus is primarily on the character building and self-defence aspects of Judo "The Gentle Way". We do not teach or subscribe to the 'bang crash wallop' of sporting tournaments.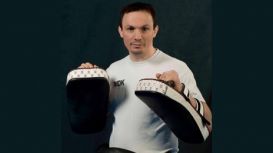 Shin Kick is a full time gym that caters for all levels and ages. You don't have to be a fighter to train with us, whether it be for fitness, self defense or just to vent some pent up

frustration on bags and pads, Shin Kick is the ideal place to be. We offer first class one to one Personal Training and all our trainers are of a very high standard, having all trained and competed at the highest level. We are a friendly gym and welcome all standards.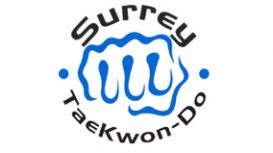 Download the license and joining form in the Class Information section of this website and come along with your signed forms. Cost is only £40 for up to 12 sessions per month! TaeKwon-Do is an

Olympic Sport and provides self defence, flexibility, and fitness. Classes typically include a warm up, stretching, sparring, grabs/releases, and destruction. Classes for adults and juniors in Dorking, Guildford, Surrey Hills and Woking.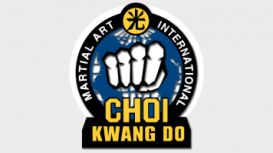 Leatherhead CKD provides a safe environment for students to learn the Korean art of Choi Kwang Do at our martial arts school in Leatherhead, Surrey. The techniques of Choi Kwang Do have been designed

to be easy to learn; generating maximum force whilst having little or no impact on the body. If you are looking for a martial art with a difference; a martial art with true values and an honourable ethos then Choi Kwang Do is the martial art for you.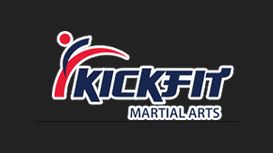 Your little one will gain confidence, improve motor skills, learn to pay attention and follow directions, plus gain a positive ôI can do itö attitude with Langley Karate for kids. Children

ages 4 years & older are taught life skills that will give them a great start.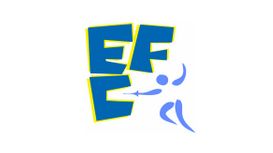 Epsom Fencing Club (EFC) is committed to ensuring that all young people who play sport have a safe and positive experience. The club is committed to developing and implementing policies and procedures

to ensure that everyone knows and accepts their responsibility in relation to a duty of care for young people.