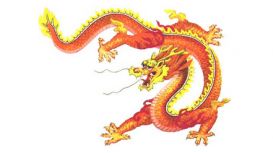 Hung kuen is a traditional Chinese Kung Fu system. The full title of the art is Nam Siu Lam Hung Gar Kuen or Southern Shaolin Hung family fist. The roots of the art lie in the monastic traditions of

Southern China. The club belongs to the Ti Ku Sam lineage. Ti Ku Sam was renown not only for his fighting ability but also for his practice of the yogic aspects of Kung Fu. He is credited with creating the internal "Iron Thread" form of Hung Kuen.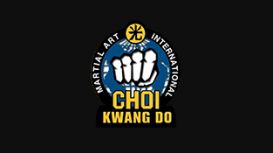 Martial arts school teaching self defence in the Teddington area. Kids class 4-6 years, junior class 7-12 years and adult class 13+ Get your Black Belt now!
---
Show businesses near Teddington