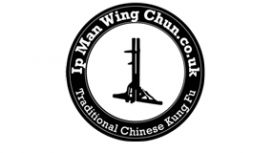 Ip Man Wing Chun Kung Fu is the style of Chinese Martial Arts passed down by Great Grandmaster Ip Man. It is a famous southern style of Chinese kung-fu with a history dating back over 400 years. Ip

Man Wing Chun is a great way to improve your health as well as learning a very effective form of self defence. Regular practice will strengthen the body both internally and externally whilst also increasing your awareness and self confidence.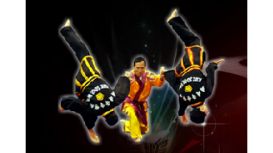 Kuk Sool Won™ is a systematic study of all of the traditional fighting arts, which together comprise the martial arts history of Korea. As a martial arts system, Kuk Sool Won™ is

exteremely well-organized; and seeks to integrate and explore the entire spectrum of established Asian fighting arts and body conditioning techniques, as well as mental development and traditional weapons training. The following list includes some, but by no means all, of the elements of Kuk Sool Won™.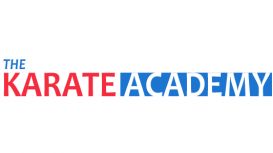 We teach a Korean style martial art called Soo Bahk Do Moo Duk Kwan (also known as Tang Soo Do), however if your new to martial arts I understand at this point this means absolutely nothing to you. As

a beginner the best thing for you and your family is to come along to one of our classes and find out if martial arts is for you. There's no obligation to join, just professional, fun and friendly martial arts tuition at its best.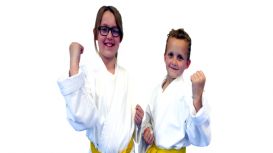 Children thrive on the challenge of martial arts. Enrolling your child will be a positive step to ensure their lives are happy and pressure free. Develop respect, learn the power of focus and

concentration. With many schools around Manchester to choose from. People often ask for specific styles of martial arts without knowing anything about the style.
Martial Arts School providing tuition in Eccles and Stretford Manchester. We run classes for children and adults, our schools are within easy reach from Swinton, Irlam, Eccles, Salford, Worsley,

Walkden, Altringham, Stretford, Sale, Chorlton Manchester.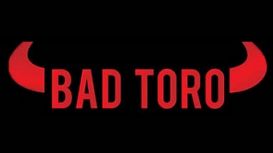 At the Bad Toro Freestyle Kickboxing club in Warrington, there are a range of classes to suit the needs of all our students. There is also a chance to have private lessons at Bad Toro Freestyle

Kickboxing in Warrington to further improve your Kickboxing skills. We provide a variety of lessons that range from Kickboxing, self defence, world circuit and competition sessions.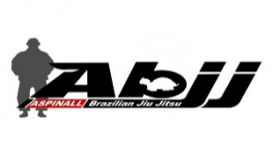 We are proud to offer classes for ALL levels of experience (from no experience to expert martial artists), fitness (from unfit to super fit) and age (6 years up, men and women) and encourage the whole

family to come along and train in a safe and friendly environment. Our classes offer an easy approach to learning BJJ. All students are helpful to each other and results can be seen in a very short period of time.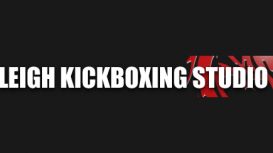 Besides being a modern martial art, kickboxing is an exciting sport and a challenging fitness programme; it appeals to everyone - kids to adults, business people to doctors! If you are looking for an

effective way to get in shape, this sport is for you. Most of the worlds top models train in kickboxing for this reason! If you're looking for an effective self defence program, kickboxing ranks as one of the best! Maybe you have ambitions of climbing through the ropes to become a champion.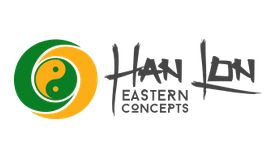 Its primary aim is to teach Wing Chun Kung Fu and Self Defence at every level from Beginner through to Instructor. It also has special programmes dedicated to Personal Training, Stress Management,

Chinese Health Exercise and Corporate Entertainment. Here at HLEC we offer a wide variety of training packages to suit your needs and have classes accessible to everyone, whatever your age, gender, or level of fitness.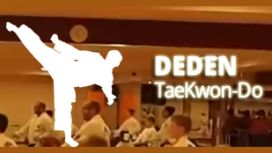 DEDEN-TKD is a group of family friendly clubs offering modern and professional martial arts training, with classes located in Bolton, North Manchester and Warrington. We practice traditional ITF

Taekwon-Do, as first developed by General Choi Hong Hi on 11th April 1955. Our clubs form part of the Trident Taekwon-Do Group, which is a group of clubs throughout Cheshire, Lancashire and Greater Manchester. Including a full time Taekwon-Do Academy based in Sale, Cheshire.