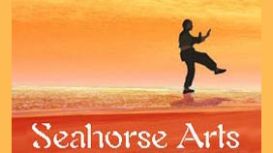 We provide training in the Taoist Arts of the Lee style as taught by Professor Chee Soo. The Lee style is one of the oldest forms of Taoist training which was brought to the west in the 1930's and it

still embodies the traditional Taoist methods from before the modern era in China. Our style has maintained its independence from western philosophy and materialism and has not been mixed with techniques from elsewhere.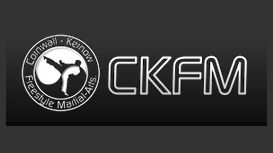 Cornwall Kernow Freestyle Martial-arts the only academy in the South West of Britain, that currently teachs their own awesome Dynamic Self-Defense programme and traditional Sport Karate Kickboxing

Programme. Our mission is to provide, a learning environment which, is both enjoyable and challenging. To give all of our students the back up and service to promote their individual growth and understanding of the martial arts.