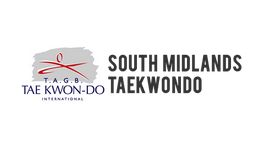 TAGB / BTC approved First Aid courses have now been arranged. The courses are open to 2nd kup (Red belts) and above, and the youngest that candidates can attend is from 14 years of age. Each course

shall have 25 places on a First come first served basis, although if.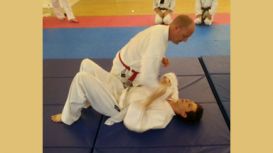 Tadashii Do tranlates to "Righteous Way" and simply refers to making the right choices. In life we are often confronted with situations which require us to make a decision which can have a large

impact on our lives. It is important to use Integrity and make the right choice.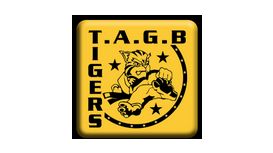 Our Children's Tigers Tae Kwon Do class follows a detailed curriculum that focuses on improving your child's basic life skills, actions and ideas. We work hard to teach your child how remember and

repeat simple skills and actions whilst increasing control and coordination. The classes are designed for children from early years (age 4), Key stage 1 (age 5-7) and Key Stage 2(age 8-10).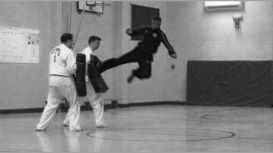 Kal Uppal started training Tae Kwon-Do in the early 1980's to mid 1990's. He fell in love with this form of martial art due its beauty and philosphy and the devastating power a human can develop. Tae

Kwon-Do is an exciting and interesting form of self defence. It can be a life changing experience for future students. Most people write about how a particular person or program benefits them personally and for me, that goes without saying.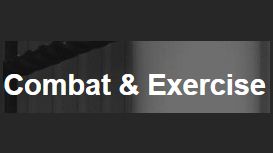 The Combat and Exercise Centre in Nuneaton is the most comprehensive full time Martial Arts facility in the UK today. It features classes in all major aspects of effective Martial Arts, Fitness and

Strength training in a safe, clean, well equipped facility.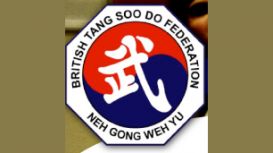 The primary purpose of the British Tang Soo Do Federation is to deliver the benefits of a healthy lifestyle supported by both internal (benefiting organic health) and external (benefiting muscular and

skeletal health) combat orientated exercises and Martial Way (Moo Do) ethics to all of its Members. Moo Do ethics aid character development and focus on honour, integrity and good actions. Family Martial Arts Classes in Rugby, Kenilworth, Warwick and Leamington Spa.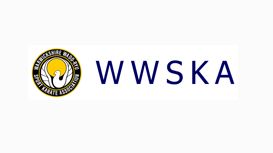 The Warwickshire Wado-Ryu Sport Karate Association was founded in the late 1980's by Dave Powell after the Amateur Martial Arts Association (AMAA) was disbanded and its member groups went their own

ways. The style we teach is Wado-Ryu however incorporated in this are the latest ideas and methods of karate with the best of the traditional disciplines. The semi-contact method was adapted to the sport karate style we now have, it is a faster more interesting fighting method.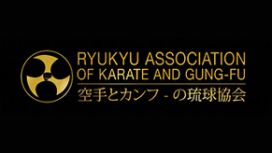 Membership of the Association is annual and provides the benefit of insurance, gradings and various national and international training events with numerous high graded instructors from a wide

selection of styles. Out of this has grown a community of like minded martial artists who thrive in an atmosphere of mutual respect, friendship and a desire to maintain the true spirit of the traditional martial arts. The RAKGF Honbu (or headquaters / home dojo) is based in Nuneaton in the UK.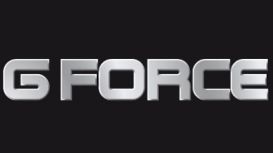 G Force Martial Arts is a leading Martial Arts and kickboxing organisation that offers classes for toddlers, juniors, adults and ladies only. We teach Martial Arts In Rugby, Daventry, Coventry,

Southam & Lutterworth. We have full time centres in Rugby & Daventry with classes operating from other locations around Warwickshire. G Force caters for everyone from absolute beginners, to more experienced students. We combine fun, fitness and discipline and our motto is "Developing Champions for Life".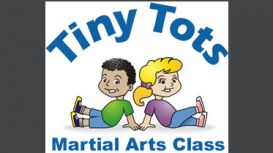 Get your child into physical activity and channel their energy. In this class you learn to implement the moves you have done to pass your belts. Most adults begin to spar after passing their first

belt. Juniors usually spar after passing their second or third belt depending on their maturity, skill level and confidence. In this class you learn basic block and counters.