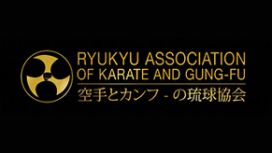 Membership of the Association is annual and provides the benefit of insurance, gradings and various national and international training events with numerous high graded instructors from a wide

selection of styles. Out of this has grown a community of like minded martial artists who thrive in an atmosphere of mutual respect, friendship and a desire to maintain the true spirit of the traditional martial arts. The RAKGF Honbu (or headquaters / home dojo) is based in Nuneaton in the UK.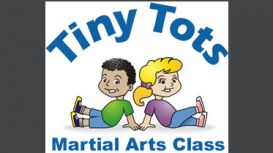 Get your child into physical activity and channel their energy. In this class you learn to implement the moves you have done to pass your belts. Most adults begin to spar after passing their first

belt. Juniors usually spar after passing their second or third belt depending on their maturity, skill level and confidence. In this class you learn basic block and counters.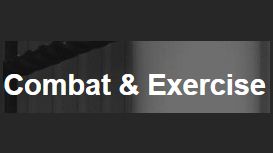 The Combat and Exercise Centre in Nuneaton is the most comprehensive full time Martial Arts facility in the UK today. It features classes in all major aspects of effective Martial Arts, Fitness and

Strength training in a safe, clean, well equipped facility.
---
Show businesses near Nuneaton