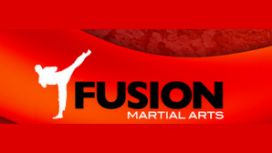 Sensei Hume began his training in the martial arts at just 6 years of age, studying 'Tora Kai Karate' under the instruction of his Uncle Master Lee Nash 5th Dan and his Grandfather Master Jeff Nash

6th Dan. Master Nash Snr was a direct student of the highest ranked Shotokan Karate Master in the world Kancho Hirokazu Kanazawa 10th Dan. And a direct student of Master Keinsuke Enoeda 9th Dan who was one of the pioneers of British Karate is the 1950's.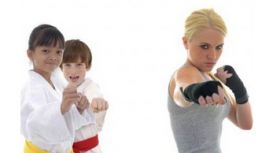 Recently, I was fortunate enough to read a first edition of Gichin Funakoshi's 'Karate Jutsu' whilst on a trip to New York. The experience alone blew my mind, but it was what was contained in the text

that was really firing me up. One of the first things that struck me was the sheer amount of grappling and throwing techniques contained within the text and clear statements relating to where the techniques can be found in the various kata. This alone was an eye-opener.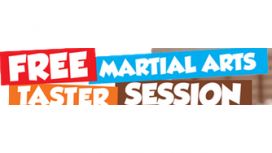 Hicks karate School of Excellence is a full time Family Martial Arts School in Peterborough and surrounding areas. Run by chief instructor Sensei Andrew Hicks 4th Degree Black Belt, it has been one of

the areas premier Martial Arts Schools for the past 20 years. Offering karate classes six days a week for children from 3 years old upwards, as well as offering adults only Karate & Kickboxing classes. We teach more than just kicking and punching, we teach live Skills.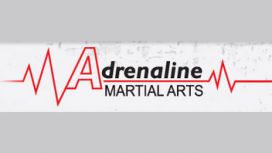 The instructors here at Adrenaline Martial Arts have been teaching men, women and children for the past eighteen years across our region. We have taught literally tens of thousands of students in our

regular classes, our special seminars and our in-school programmes, working with both state and private schools and we are very proud of the achievements that all of our students have made in that time.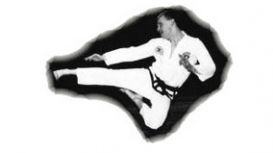 Welcome to The Mark Farnham Schools of Tae Kwon-Do Web Site. We have some of the best martial art clubs in East Anglia. On this Web Site you can access all the information you need to start, or carry

on your training in the Martial Art of Tae Kwon-Do. We also have a page about us and our history and achievements. One click once logged in, and you can enter our Student's page, which includes our Calendar.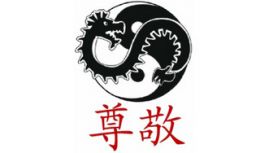 Fun Freestyle Karate classes where the family can train together and learn a martial art and self defence whilst working on your fitness. For anyone over 12 years of age. Bootcamp fitness classes are

interval based, high energy, fun classes. A superb way to blast fat. Scroll down for further information.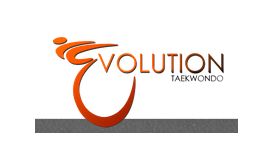 Evolution Taekwondo was established in 2003 with a vision of bringing Olympic Taekwondo to the community of Peterborough. Our full time facility has 250 plus child and adult members based at our full

time center, Peterborough Martial Arts Academy. The Martial arts Club is very friendly and actively encourages all family members to try Martial arts.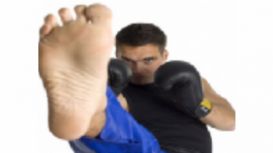 Our Martial Arts classes here at Viper Martial Arts has to be seen to be believed. The reaction from someone viewing the room for the first night is nothing short of astonishing! Whether you are

experienced in martial arts or whether you're just starting out, our classes are catered to the needs of each individual. Don't ever think that you aren't capable of joining in on one of our sessions, come down and try it out and we can assure you, you will love it!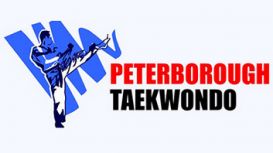 We are a family orientated club that teaches both adults and children the kicking martial art of Taekwondo. Keep fit, meet friends and learn how to defend yourself. We are the only representatives of

British Taekwondo in Peterborough, the organisation behind our Olympic Taekwondo team.