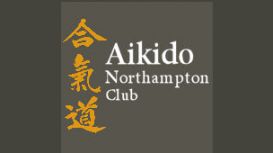 Aikido in Japanese is made up of three characters or kanji. The first and most important is "AI" which means "to meet, come together and harmonise". The second kanji is "KI" which means "the spirit

(of the universe) or soul". The third or last character is "DO" which means "the way or path", as in Kendo or Judo, to signify that the study of Aikido does not involve only self-defence techniques but includes positive character-building ideals which a person can incorporate into his or her daily life.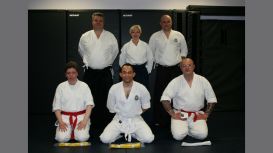 This is why many of the techniques help form the basis of control and restraint training taught to many different professions such as the Police and Nursing. We practice in the Berrywood Hospital in

the Duston area of Northampton, for further details regarding practice times etc, please refer to the Club Practice Details on this site.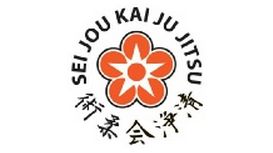 The club was formed in 2013 by a small group of Ju Jitsu Black Belts led by Roger Knowles Sensei, in the centre of Northampton. Founded on the principles of honesty, integrity and hard work the club

has slowly grown in numbers; not by opening its doors to everyone but by inviting individuals that seem to show the appropriate attitude to study Ju Jitsu.
Welcome to the 'Cargin Moss Black Belt Academy' martial arts club in Northampton. Having served the community since 1982 teaching adults and children structured classes, it is our pleasure to welcome

you to the most comprehensive Martial Arts Self defence program in Northamptonshire.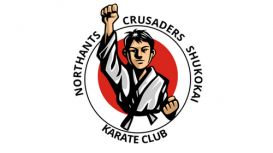 We are a small but growing club which belongs to a large organization, which offers great potential for the future; we have a realistic affordable price system with great offers for couples and

families. Our classes are currently run at 2 locations both in the Northampton area.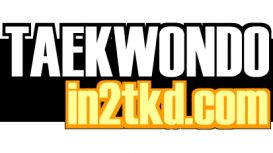 Taekwon-do was introduced to the world in its present form on April 11th 1955. It has since taken two distinct routes - ITF and WTF. We practice ITF style. General Choi Hong Hi, the founder, taught

the man who brought Taekwon-do to the UK in the 60s and who, in turn, taught the now-President of our assocation, Grand Master Oldham (9th Degree) - and he teaches us. Taekwon-do hasn't been passed down too far to get from the founder to our own students.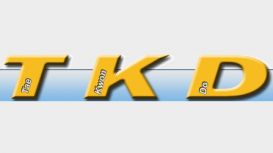 My name is Kay Parker, and I am a 4th Degree International Black Belt instructor, and the chief instructor of Northants Taekwondo. On behalf of myself and my fellow Instructors and students, I would

like to welcome you to the exciting world of Taekwondo. Based primarily in Northamptonshire, we run schools in various towns throughout the county. Together with other schools in the local area, we are part of the Global Taekwondo United Kingdom (GTUK).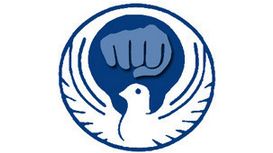 Wado Ryu karate is both faster and lighter than some other popular styles. Power is developed through the proper application of technique rather than muscular strength, making it suitable for both

sexes and a wide range of ages and physiques. Wado Ryu embodies the principle of tai sabaki - body movement. Using tai sabaki in Wado Ryu we avoid an incoming attack rather than meet it head-on. The uchi (block) in Wado is more of a deflection/redirection that prepares for a swift counter-attack.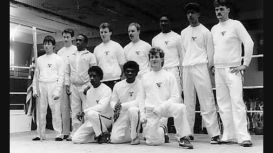 Check out these additional special courses, such as Nunchaku, Advanced Kicking, Street Defence, Competition fighting. Since 1974 when the PKA unveiled modern Kickboxing into the world, Kickboxing has

evolved into its own unique martial art. A defined martial art, not a cardio kickboxing something or other-the real deal. Just as the founders laid down in the past, safety is paramount but the skills and training are genuine. Give yourself the best sport kickboxing training around.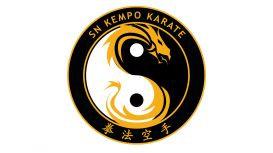 SN Kempo Karate is a traditional Karate group based in Northampton offering quality Martial Arts and Self Defence instruction for children and adults of all ages.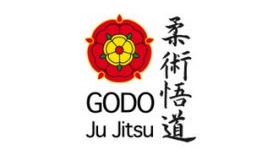 GODO Ju Jitsu was originally formed eleven years ago in 2005, when Patrick Lane-shihan, together with a group of like-minded students decided that their path was to found a martial arts club with no

politics, where the members trained because they enjoyed it and where any monies taken were re-invested into the club for the benefit of the members.