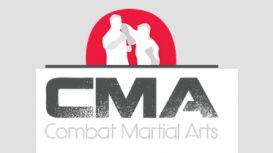 Here at CMA we practice Mixed Martial Arts, a combination of combat martial arts; some reference classical systems while others modern, but all focused on practical combat training for real world

situations. We are members of The British Combat Association, The World Combat Association and The British Combat Karate Association.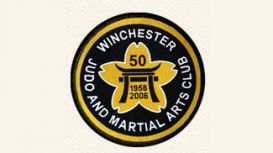 The art of Aikido was founded by a Japanese master named Morihei Ueshiba, who was already highly skilled in a large number of traditional martial arts. His art came to incorporate both armed and empty

handed techniques and it wasn't long before it attracted a large number of skilled students.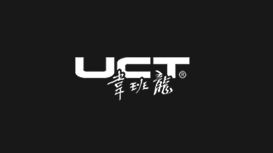 Our classes aim to teach self-defence skills that are truly practical on the street. Once the foundations are established Practical Wing Chun aims to teach a system of movement that enables you to

effectively defend yourself in many situations. Martial arts training requires dedication and focus which take time to develop. Enjoying your training is also incredibly important so we ensure our classes take place in a relaxed atmosphere.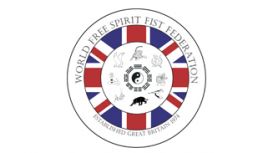 A martial art can only be judged as to whether it is suitable for the individual via first-hand participation. The Chinese term Wu Shu originated around 500 A.D. and translates roughtly as Martial

Skill. It refers to an individuals' fighting technique. The term Wu Yi translates as Martial Art but with more of a reference to the stategies of battling armies, however, Wu Shu became the more commonly used term. This, therefore, is the definition of Traditional Wu Shu.
---
Show businesses near Winchester