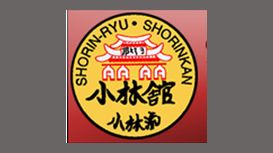 To demonstrate how absolutely convinced I am that my school is exactly what you have been looking for I would like to offer you a FREE Trial membership at any of our locations. Welcome, we are

honoured and humbled that you have decided to visit us today.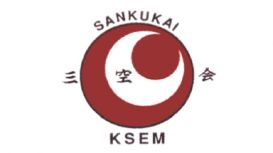 Yoshinao Nanbu was born in 1942 and comes from a long line of Japanese warriors. Most of his ancestors were Samurai and his great grandfather was a Ninja. His father was a Master of Judo, In 1963 Mr

Nanbu won the all Japan University Karate Renmei and that year he was also awarded the the gold medal for the best fighter in Japan by Mr Ohma. He went onto win two more times.
---
Show businesses near West Bridgford