Impact Academy is a new martial art and fitness centre in the heart of Croydon. We run a wide range of activities which include Taekwon-Do, Kickboxing, Boxing, Circuit Training, Kettlebells and Muay

Thai. The centre is very spacious (620m2) with a large training area of (320m2) The Centre is in an easy reach for all public transport and there is plenty space at the Wandle Road car park.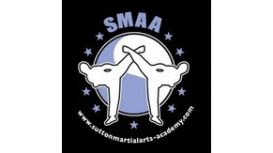 Angela aka RELENTLESS or otherwise known as THE TECHNICIAN started her martial arts career with Brian Dossett and Sean Raynsford at the age of 16. Training in Ju-Jitsu, Spirit Combat and Kickboxing

she won the BKBU British Championship after just 4 months. This initial introduction to martial arts sparked a lifelong passion with Kickboxing that continues to this day.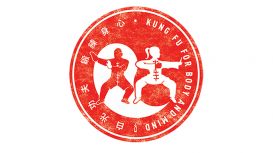 Whitelight Kung Fu combines the Northern Chinese kicking techniques with the Southern Chinese hand techniques to bring about an effective and balanced style of self defence and all round fitness. The

classes are structured, friendly, traditional and holistic. Every session begins with a short meditation. Respect, courtesy and patience are of the utmost importance. After a student has grasped the basics they will find the techniques economical and graceful yet effective.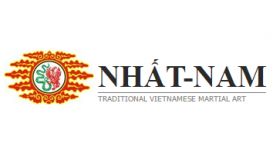 We would like to invite all to study an ancient Vietnames martial art Nhat-Nam. Whether you are looking to train martial arts yourself or thinking to engage your children in a sports activity and

considering martial arts classes - then Nhat-Nam could be an option. Nhat-Nam can be adapted to any individual taking into consideration the individual's age, state of health, personal circumstances such as lack of time etc. As it is said - better to see once than to hear a hundred times!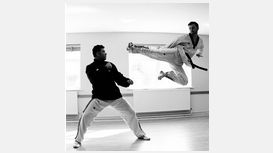 The club caters to people of all ages ages and abilities, and we hold 6 open classes per week to ensure that no matter how busy your schedule may be you can always find time to train. We make sure

that the atmosphere in our classes is welcoming and friendly but our students are constantly being pushed to better themselves. Our children's classes combine traditional martial arts training and modern sports training to develop our students self confidence, discipline, fitness and co-ordination.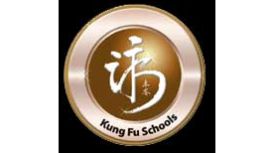 Welcome you have arrived at your complete source for leading edge martial arts information. Kung Fu Schools Sutton is backed by Kung Fu Schools one of the leading Martial Arts schools in Southern

England. We operate classes for both Children and Adults.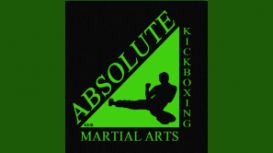 Established in 2012, Absolute Martial Arts has quickly become one of the most popular and successful kickboxing clubs in the South East. Experienced qualified instructors offer you the highest

standard of kickboxing classes whether you are a complete beginner or an experienced black belt. We teach a variety of classes that are fine tuned to helping you achieve your goals.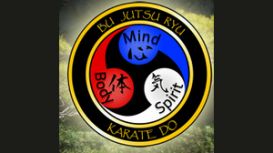 Martial Arts are a means of self-defence that requires concentration, effort and positive attitude. It is also a method of physical and mental conditioning and by nature is a very goal oriented

activity. Martial Arts training will teach physical skills which you can retain for a lifetime, as well as ways of thinking and dealing with everyday problems.