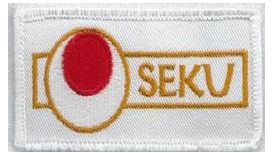 Training now takes place at Crofton Community Centre and Crofton School, Marks Road, Stubbington. We practise Shotokan Karate, the most popular and widely taught of all the styles of this Martial Art.

Our aim is to provide quality instruction, promote health & fitness, develop self defence knowledge and build confidence. We welcome men and women of all ages and ability and Crofton Kids Karate classes are a good way to get youngsters age 6 and above away from the television and games consoles!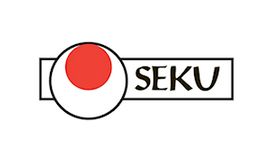 Karate, a Japanese developed martial art, which simply means 'empty hand', is much more than the art of self defence. The practice of karate develops self confidence, self discipline, a sense of

respect for self and others and is an excellent developer of character. The physical exercises and regular training develops body stamina and strength and helps to maintain good health. Karate is suitable for most people and at Portchester our members range from 6 to 80.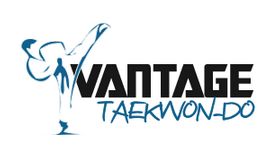 Taekwon-Do is a Korean martial art that has no equal in either power or technique, which has been developed using principles of modern science. Vantage Taekwon-Do teaches the art of Taekwon-Do, as

taught by the founder Grand Master General Choi Hong Hi 9th Degree.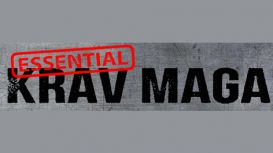 We run adult Krav Maga self defence classes across Hampshire, Dorset, Wiltsher and Berkshire. We are one of the biggest and the longest running Krav Maga Clubs in the UK! Our competitors charge on

average £60.00 per month for ONE lesson a week! Here at Essential Krav Maga we charge only £32 a month and are at present waiving the joining fee (saving £30!) and classes you attended are unlimited! We have some of the highest ranking and professionally trained instructors in the UK!
---
Show businesses near Fareham