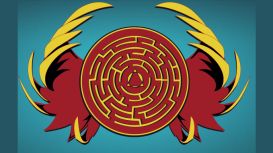 Core Martial Arts is a West Sussex based martial arts group centered in Chichester with links to Bognor Regis and surrounding towns. We specialise in the martial arts of Southeast Asia with a emphasis

on Indonesian Pencak Silat called Silat Buka Lingkaran (translated as Open Circle Silat). Although Silat is predominantly a Malaysian art you will find crossovers to the Filipino Martial Arts (FMA) and Thai arts such as Muai Thai.
Wing Chun Kung Fu is self defence for the average person. This Chinese kung fu system relies on good balance and body position, evading the line of attack, utilising whole body power and relaxation.

Brute strength and athletic ability is not required. Our classes are friendly and welcoming and training is hands on, intense and fun! We are always delighted to welcome potential new students and are keen to demonstrate the benefits of Wing Chun.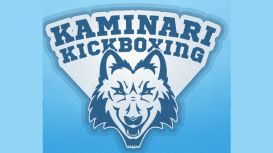 So many people decide to lose weight using crash diets or extreme short term exercise regimes and lose interest as there is no long term goals, why not start a sport where you can achieve these goals

and continue passing milestones for as long as you train in Kickboxing. Surely it makes more sense to make your fitness goals productive and fun.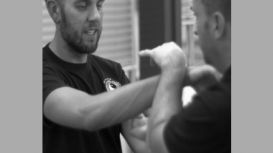 The Wing Chun Federation is a collective of like minded groups and teachers primarily concerned with the teaching of quality Wing Chun Kung Fu. We believe that political infighting only serves to

divide, and will not enhance our martial arts in any way.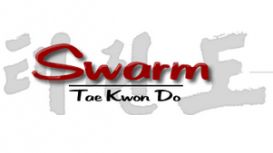 We've now started a Taekwondo class on Monday evenings from 8pm to 9pm at Carters Combat Centre, Fitzherbert Road, Farlington, Portsmouth, PO6 1RU. Through this site you will be able to find out more

about our club and keep up to date with the latest club news and events. Swarm is a Taekwondo club based in Havant and Waterlooville, Hampshire, UK. We are a friendly club who always welcome new members and those who are interested in coming along to see if Taekwondo is the martial art for them.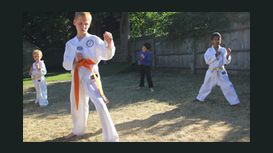 Mr J Gibbs is one of Master Codner's top instructors and has been studying Tae Kwon Do under the tuition of Master Codner for over 20 years. Master Codner is the head and founder of Codner's Tae Kwon

Do Moo Duk Kwan Association and has been a leading advocate and practitioner of Tae Kwon Do since the early seventies. He has expert mastery and knowledge of the Korean martial art of Tae Kwon Do along with a clear system for all our students to train by if they wish to reach their fullest potential.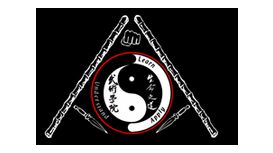 Thank you for visiting the web site of Jason Boh's School Of Martial Arts (SMA). The aim of the site is to act as a source of reference for people who may be interested in learning Martial Arts, as

well as existing students and instructors. SMA's aim is to produce highly skilled all rounded Martial Artists who will be competent in defending themselves and others against unprovoked attack. In order to achieve this, SMA strives to encourage all students to achieve their maximum potential.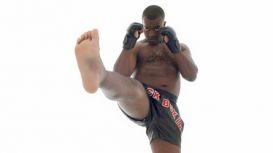 Ten times a year we ran a Fight Club this is a chance to get real fight experience against people at a similar level to YOU. It's not compulsory but it's a good idea. I would expect a new person

starting in January to get at least 20 rounds of fight experience by the end of the year. These are run with one goal in mind your development. Typically we spend 1.5 hours on fight strategy and 1 hour of fight time with 3 fights running at a time.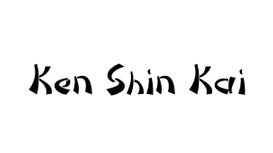 Learn to defend yourself by blending with an attackers power, dispersing his energy, and finally, throwing or controlling the attacker. In addition to aiding weight loss, increasing fitness, stamina

and balance and developing self-confidence. Traditional Weapons (Staff, Sword and Knife) classes are also available. Aikido is ideal for all ages and all levels of fitness. Beginners are introduced gradually to techniques and a safe way of falling to protect their body.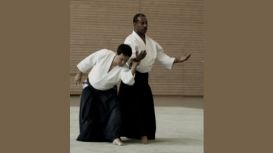 Portsmouth Aikikai is a not-for-profit Aikido dojo that aims to promote the principles of Aikido passed on by the Founder. We practice the mainstream style of Aikido, Aikikai, following the teachings

of Morihei Ueshiba, O' Sensei, and promoted by his son, grandson and many of O' Sensei's top students. Aikido is a powerful and dynamic self-defensive and non-competitive Japanese martial art. Its techniques aim to blend with the attacker's energy and use it to control or throw them.