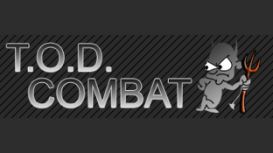 Owned and operated by MMA Strength & Conditioning Coach, Brian Fernie- based in Livingston and Edinburgh. If you're a combat athlete, martial artist, boxer or MMA fighter- professional or amateur- you

need to train with us! Has a varied background in sports having studied and practiced traditional and sport karate for a number of years before and during his time in the Military. He has also competed in triathlons, boxing, basketball and running covering all levels from novice to semi -professional.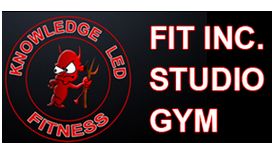 Fit Inc. Studio Gym is the home of T.O.D. Coaching Scotland's Premier Leading Personal Training and Fitness provider. T.O.D. Coaching was formed in 2004 as a personal training company and quickly

became an industry leader with regard to personal, functional and alternative training. The company only employ the highest quality personal trainers which comes as standard and every personal trainer is highly qualified and motivated.