The time it takes to become proficient varies upon each persons abilities and conditioning level. In most cases one can feel fairly confident in defence situations in about 6 months. Age is another

factor that plays into the learning process. Very young children cannot be expected to progress at the same rate teenagers or adults do. The best part of Tae Kwon Do is that everyone is treated as an individual and trained according to their learning style and speed.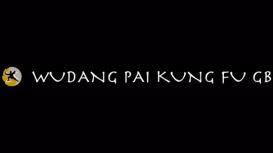 Wudang Kung Fu is an ancient Chinese system which aims to develop three basic areas; health, martial skills and character. It comes from an area in China known as Wudang Shan, where Kung Fu knowledge

is traditionally passed down from master to disciple. The Wudang Kung Fu system is an internal style of martial art. This means it uses qi or energy to power its movements rather than muscular strength.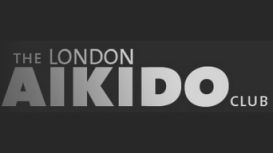 AIKIDO is a traditional Japanese budo, ie a martial art concerned not only with practical technique, but also with the positive effect that the unity of mind, body and spirit attained through training

can have on daily life. The goal of our Aikido is self-development. There are no competitions, and strong emphasis is placed on helping each other in every way. Aikido is for everyone. We have members aged between 5 and 80. All are welcome.
---
Show businesses near Stoke Newington