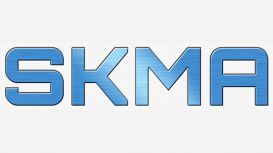 Krav Maga has since been adapted by Eyal Yanilov to meet the needs of civilians, law enforcement officers and security personnel. Krav Maga is widely recognized as the most comprehensive reality based

self-defense system in the world today. Skills Krav Maga will teach you varies from attacking and counter-attacking skills - using the hands, legs, feet, arms and head. How to use everyday objects for self-defense and fighting techniques to defend yourself against unarmed attacks.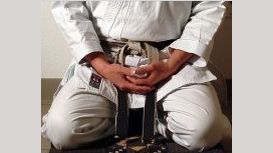 Kihonkai Karate Academy is a traditional Karate school with a modern approach to the practice of Shotokan Karate. We have numerous classes within the Lanarkshire area. Kihonkai Karate Academy has been

based in lanarkshire since 1988, over many years we have produced, developed and promoted karate students of all ages and of all levels. Our classes throughout the local area are designed to ensure all our members get the best tuition from fully qualified instructors.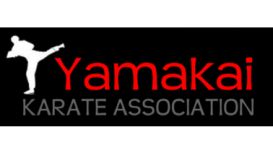 Chief Instructor Jim Ross 6th Dan started Karate in May 1975 at the John Wrights Sport Centre in East Kilbride, withthe Scottish Budokan which was run by former Scottish Karate Coach Alex McGregor.

During this period Jim attained the grade of 1st Kyu but had to take some time out from his training due to ill health. Jim returned to his training in 1979 with local East Kilbride instructor Eddie Welsh who was at the time with Sensei Asanos SKI International.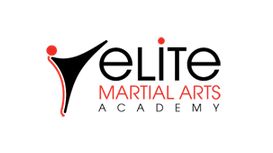 Our modern, professional martial arts academy is dedicated to the training and development of all our students, regardless of gender, age or physical strength. Our academy practices both traditional

Kukkiwon Taekwondo and WTF Sport Taekwondo providing our students with the opportunity to achieve the highest standards nationally and internationally.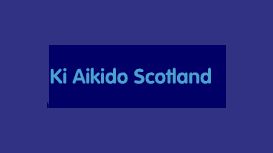 We are an indepedent Ki Aikido club, training according to the principles of SHIN SHIN TOITSU DO (unification of mind and body) and SHIN SHIN TOITSU AIKIDO (Aikido with mind and body unified) as

taught by Sensei Koichi Tohei. The club was established over 40 years ago by Sensei Matt Tennant who is still the chief instructor, bringing his wide experience and understanding of Aikido to training.