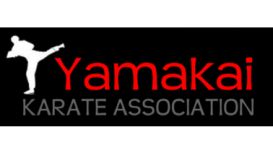 Chief Instructor Jim Ross 6th Dan started Karate in May 1975 at the John Wrights Sport Centre in East Kilbride, withthe Scottish Budokan which was run by former Scottish Karate Coach Alex McGregor.

During this period Jim attained the grade of 1st Kyu but had to take some time out from his training due to ill health. Jim returned to his training in 1979 with local East Kilbride instructor Eddie Welsh who was at the time with Sensei Asanos SKI International.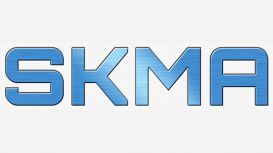 Krav Maga has since been adapted by Eyal Yanilov to meet the needs of civilians, law enforcement officers and security personnel. Krav Maga is widely recognized as the most comprehensive reality based

self-defense system in the world today. Skills Krav Maga will teach you varies from attacking and counter-attacking skills - using the hands, legs, feet, arms and head. How to use everyday objects for self-defense and fighting techniques to defend yourself against unarmed attacks.
---
Show businesses near Hamilton