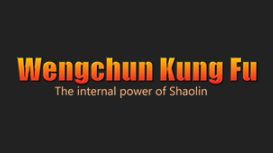 An effective evolving Chinese self defence system and healing art, that is taught to the elite police and military units around the world, and can be studied and enjoyed for many years by both men and

women of a variety of ages. Shaolin Weng Chun Kung Fu is a practical self defence system, which is based on realising your full potential as a human being, starting with developing your natural physical intelligence and mastering your own physical space through movement.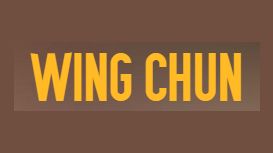 According to legend Wing Chun originated in China around 17th century from a Buddhist nun called Ng Mui. Ng Mui was one of the 5 elders who survived the attack and burning of the Sil Lam Shaolin

Temple by the Ching government army. Today, Wing Chun is practised all over the world and due to its effectiveness is one of the most sought after martial arts for Self-Defence.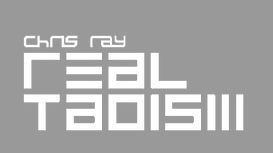 We teach traditional Taoist Life Arts such as Hun Yuan Tai Chi, Qi Gong and Cheng Ba Gua Zhang and Authentic Yang Family Snake and Original Middle Frame. Practising one of our Life Arts programmes for

just 20 minutes each day will develop your personal power (chi) and capacity for stillness, enabling you to respond skillfully to the challenges of your busy and demanding life.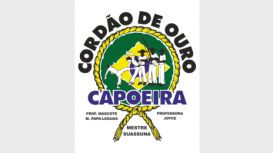 Cordao De Ouro Capoeira classes in central london next to Old Street tube Station and walking distance from Shoreditch, Moorgate, Barbican and Liverpool Street Stations. Classes are with Professor

Mascote and Professora Joyce from Cordao de Ouro and are every Wednesday from 8-9.30pm at the Vibast Community Centre and 7.30-8.30pm friday at the London Rehearsal Space.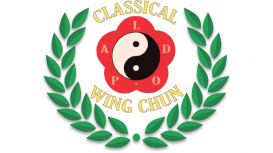 Sifu Aldo offers classes in Wing Chun Kung Fu in North London. Traditionally known as Ving Tsun Kuen (Wing Chun Fist), Wing Chun should always be used primarily for peace of mind, a way to connect to

one's self and forget one's troubles. It is also an effective way to remain safe when in danger and should always be used responsibly and never to cause deliberate unnecessary harm to others. I look forward to hear from you all, best regards, Sifu Aldo.
---
Show businesses near Shoreditch