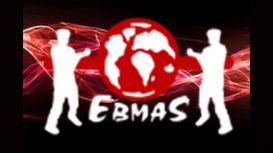 EBMAS - Emin Boztepe Martial Arts Systems is a martial arts organization combining Wing Tzun and Latosa Escrima under one roof. EBMAS is being taught in multiple schools in over 50 countries around

the world. The main goal of EBMAS is to educate students in Wing Tzun and Latosa Escrima guided by Grandmaster Rene Latosa and Dai-Sifu Emin Boztepe.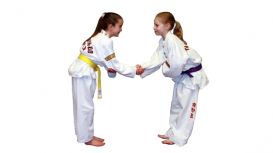 Whatever you're looking for in life, from physical fitness to mental stimulation, P.U.M.A. Martial Arts offers something for you. And it's not just for those who are already super-fit athletes! If you

have the strength to move and the desire to learn, then you can benefit from what we can deliver. At P.U.M.A. we believe that martial arts is about so much more than competitions, trophies and "victory". That's why you'll be welcome here whatever your age, gender, or physical ability.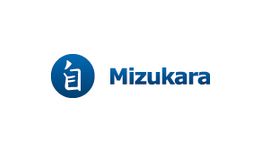 Our clubs have been very successful in coaching students to world and international success and also havea superb track record developing children's self-confidence, motor skills and physical

abilities, particularly young people with minor disabilities.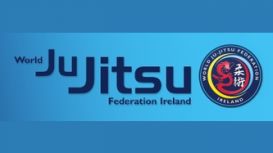 World Ju Jitsu Federation Ireland teaches a mix of kicking, punching throws and locks. The system has evolved from a combination of old Ju Jitsu styles and has developed over the years into a

comprehensive self defence system. David Toney (7th Dan master) has been involved in teaching Ju Jitsu for over 25 years and heads a team of highly skilled and highly motivated instructors. All the instructors at WJJ (Ireland) are fully qualified black belts with years of coaching experience.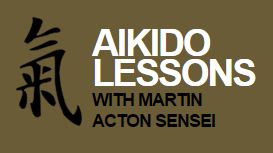 Since 1988, Master Martin Acton has been studying, practicing and teaching Aikido in Japan with the top Masters. He is originally from Northern Ireland but left when he was a teenager to live in

England and the USA. Married to a Japanese wife they have a teenage son and now they live in Banbridge, County Down, Northern Ireland. Master Acton began his Aikido studies with Master Iwao Tamura 9th Dan in Kawasaki, Japan in 1988 as his private student.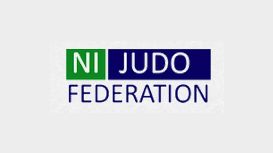 The Northern Ireland Judo Federation is the Governing Body for Judo in Northern Ireland and is itself controlled by the British Judo Association. All Clubs associated with the NI Judo Federation

provide fully qualified coaches. The NIJF was formed in 1952 and has more than 60 affiliated clubs, and more than 2000 members.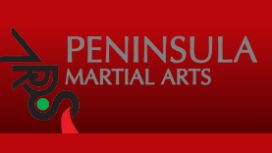 At Peninsula Martial Arts, we provide comprehensive, age-specific martial arts training programs for students of all ages and capabilities. We are dedicated to providing every student with the most

positive training atmosphere possible. Peninsula Martial Arts Academy is the first freestyle kickboxing academy of its kind in Northern Ireland.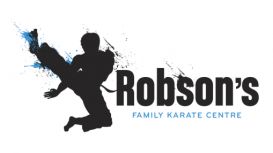 If you are looking to learn a Martial Art that is suitable for beginner or advanced Martial Artists, Robson's Family Karate is the place for you. We have the perfect Martial Arts program for you.

Whether it is confidence, self-esteem, fitness or just a hobby - Robson's Family Karate will help achieve these goals and many more, along your journey in the Martial Arts. Soo Bahk Do Moo Duk Kwan is the Korean Karate style practised at Robson's Family Karate.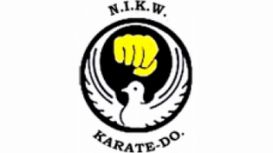 Belfast's James Brunton continued his dominance over the British karate scene with an impressive display of fighting prowess on the way to the finals of the British 4 Nations tournament. During the

preliminary heats. The NIKW hosted a valuable technical course on Saturday 9th May with Sensei Brunton, who impressed those attending by discussing the detail that lies within the Kihon Gumite of Wado-Kai. The event took place.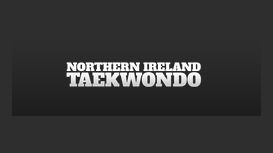 Taekwondo is an ancient, striking martial art which hails from Korea. The art teaches philosophy and history, but also teaches self-defense, encourages fitness and teaches blocks, strikes and kicks to

a high level as well as being an official Olympic sport - for both men and women. In 1959 the Korean Tae Kwon-Do Association was founded with Choi Hong Hi as a Vice-President. The next year he was elected President.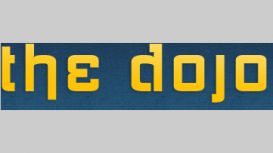 The Dojo Martial Arts: learn to protect yourself, get in shape and start your journey to become a black belt. No experience needed! Or, if you have trained before we will work on the foundations you

already have. There is nothing like training in a dedicated Martial Arts Centre, with all the equipment needed, to take you from where you are, to where you want to be.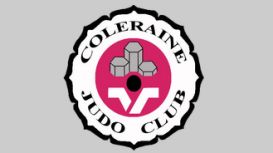 We do not discriminate against age, culture, religious or political beliefs, disabilty, gender, language, racial origin and/or sexual identity. All members and guests train in a safe and controlled

environment under the guidance of our experienced male and female coaches.