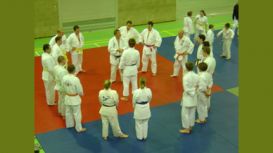 We teach self-defence using the jujitsu martial art. This ancient system of unarmed combat was developed in Japan and used by the Samurai - it is a very effective means of defending yourself or

others. If you are interested in joining the club or want to find out more about jujitsu feel free to e-mail us or just come along to a session. You'll find photos and videos on the website that might help you decide if jujitsu is for you.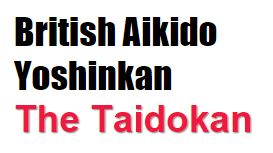 Aikido is a Japanese martial art developed by Morihei Ueshiba as a synthesis of his martial studies, philosophy, and religious beliefs. Aikido is often translated as "The Way of unifying with life's

energy or as "The Way of harmony". Ueshiba's goal was to create an art that practitioners could use to defend themselves while also protecting their attacker from injury. By studying Daito-Ryu and other martial arts on top of his own ideas, Morihei Ueshiba Sensei developed Aikido.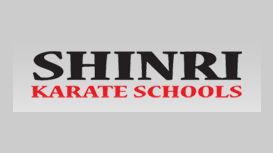 Shinri Karate Schools brings Karate into the modern era. Taught by professional coaches in multiple locations across Bedfordshire and Buckinghamshire. Shinri Karate Schools first opened in September

2010 by three professional Karate instructors, Gareth Richards, Phil Culley and Andy Wightman. The three co-owners had been long time friends and training partners and were even National champions together in team Kata.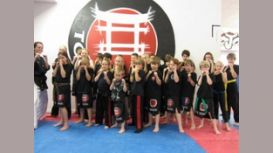 Would you like your children to develop confidence, self esteem and focus? How about learning discipline, respect and goal setting skills? What if we could teach your child about a healthy life style,

positive attitude and self defence skills? These are just some of the things kids learn in our martial arts programmes. Its not all about kicking at punching here at Total Dojo, we want your children to learn skills that will be useful no mater what they put their mind to.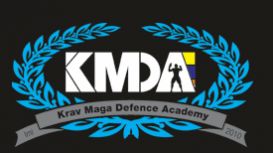 Learn the exciting self defence system of Krav Maga. Krav Maga is fast becoming the most popular self defence system in the UK, with Law Enforcement & military units being taught Krav Maga around the

world, because of this Krav Maga is tested through these units on a daily basis and because of this Krav Maga has now been featured in films & computer Games such as Bourne & Splinter Cell. Free training t-shirt after joining the Krav Maga Defence Academy on the night of your induction.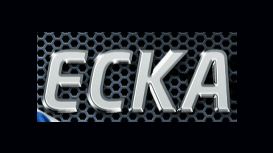 Our style of kickboxing is suitable for self defence, improving fitness and for competition. The classes are structured towards one or the other using a typical class format of warm up, stretching,

practicing and warming down. Sparring is included in the syllabus and is necessary at a controlled level of contact. The sparring equipment and constant monitoring from the instructors ensures there is minimal risk of injury or accident.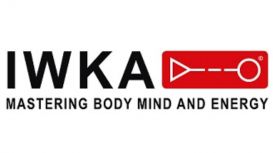 We teach IWKA Wing Tjun Kung Fu to Adults & Children - A very good Self Defence System using your Body, Mind & Techniques with no strength required. We borrow the would be attackers strength and use

it against them making it a very good Defence System for everyone. We have Women, Men & Children from all walks of life enjoying our FUN regular classes. Book your FREE Taster session and try out.