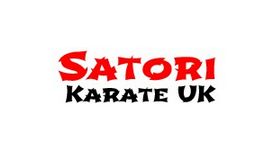 So Karate-Do can be interpreted as The Way of The Empty Hand. Karate itself is a weapon less means of defence. Karate is an Asian martial art involving blocking, kicking, punching and throwing

techniques. The hard physical training required to reach a high level of skill in Karate promote overall good health, fitness and well being. The concentration, commitment and dedication required, help build a strong, confident, disciplined and determined character.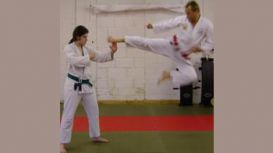 East Anglian Mixed Martial Arts Academy was developed out of a desire to help those less fortunate than ourselves. Grand Master Lee Wall 7th Dan and Grand Master Keil Lethwale 7th Dan, has over 35

years experience in the Martial Arts, has taught in many styles of Martial Arts, but their main style of Martial Art is "Wal-Ryu Karate-Do" (The Wall School Of Empty Hand).
---
Show businesses near Lowestoft