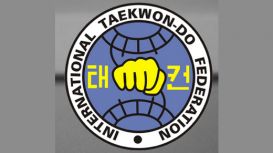 After years of Japanese military occupation, Major General Choi Hong Hi and many other individuals in the South Korean Military came together to form a martial art to teach the army. These individuals

had become well versed in many Japanese martial arts during the occupation, such as Karate, Judo, Ju Jitsu and Aikido, along with western boxing.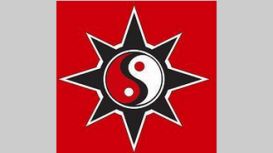 Taekwondo is a martial art which has developed from the early days of the tribes living on the Korean Peninsula. Before the use of weapons, combat techniques were developed for means of defense and

offense. Even when weapons were developed, the bare-hand fighting techniques were still used to build physical strength and to show off physical strength during matches within tribal communities.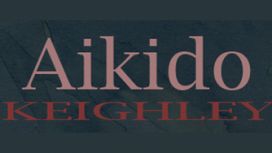 The aim of the club is to teach practical self-defence based on Aikido in a friendly and co-operative way. Students practise at their own pace, as gently or aggressively as they like, and are

encouraged to develop to the best of their individual abilities. Classes comprise both aerobic exercises and learning the various techniques in Aikido.
---
Show businesses near Keighley