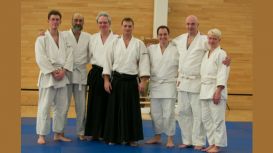 Aikido is a Japanese martial art created by an enlightened Master, Morihei Ueshiba, who had come to realise that a healthy development of mind, body and spirit needs loving and disciplined training.

Aikido is a very effective self-defence system. AAM aims to offer everyone - men, women and children of all races and religions - the opportunity to practice and learn Aikido with an open mind, free of all boundaries, as taught by O' Sensei in the foundations of true Aikido.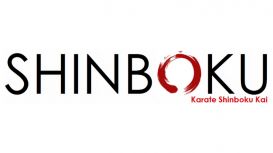 Karate is a martial art of self-defence that can help you to stay fit and healthy, and develop confidence. In this club, we are interested in helping students progress in applicable karate, whilst

increasing health and confidence. The Karate Shinboku Kai has been in existance for over 25 years. SHINBOKU works in partnership with King's College & University of London Karate Clubs.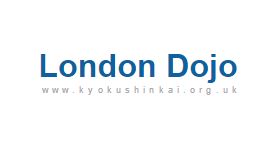 Whatever the situation we are faced with, whether it be at work, at school, amongst friends or in our own families, we endeavour to promptly and harmoniously settle issues with corrective measures. By

building up the soul, body and mind through training in London Dojo's Kyokushin Karate, these qualities in life can be achieved.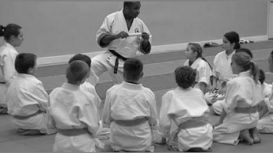 We are a Central London based Martial Arts Club and practice the Shodokan style of Aikido training. Sometimes referred to as Sport Aikido. Accredited internationally directly with the Shodokan Aikido

Federation. Training Aikido in London since 1997. Adult and Junior classes are taught by our resident sensei Marlon Hoating (4th Dan Black Belt). Our classes range in number from 6-10 on a regular session, giving time and space for more one-to-one tuition and loads of group practice.
---
Show businesses near Holborn