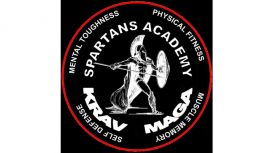 Fantastically fun classes that give your child a huge boost in confidence. Through exciting exercises, games and drills your child will gain, build on and improve an endless number of life skills and

self defence abilities from awareness and decision making to concentration and communication. This class creates resilient, healthy, happy children who believe in themselves enough to stand up and say no to bullying.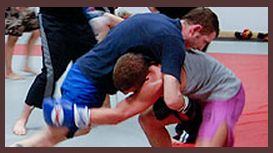 Founded in 2006 Modern Day Martial Arts (MDMA) is committed to providing the best Mixed Martial Arts (MMA) and Combat Sports training the city has to offer. MDMA has quickly become the largest martial

arts academy in the area, providing expert guidance to hundreds of people. Martial arts classes are available for both adults and children.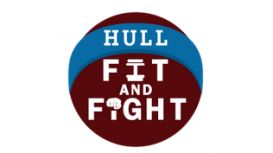 Hull Fit and Fight is a website dedicated to providing information, news tips, and reviews regarding the fitness industry and fighting arts clubs within Kingston Upon Hull. We are dedicated to

promoting fitness within our great city and providing exposure for our cities rich and diverse range of fighting arts clubs. We also hope to encourage people to take part in fitness activities to build a healthier fitter city community.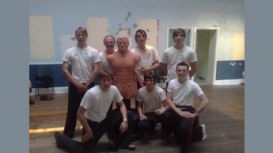 Hull Kung Fu has been running for over 9 years and is managed by Mike Mitchell (4th Degree Black Sash), Odette Mitchell (3rd Degree Black Sash), Laurence Newton (3rd Degree Black Sash), Ricky Robson

(3rd Degree Black Sash), and Martin Robson (2nd Degree Black Sash). Hull Kung Fu is a voluntary non-profit club. They teach confidence building, promote social inclusion, explain the bad effects of drugs and bullying and teach self-defence and fitness.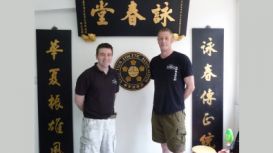 Welcome to Bridlington Wing Chun Kung Fu school, part of The Northern Wing Chun Kung Fu Association. Sifu Matt Isaacs has been training in the style of Wing Chun Kung Fu for over 18 years with Sifu

Colin Ward. Sifu Ward is one of only 13 representatives of Grandmaster Yip (Ip) Chun and established The Northern Wing Chun Kung Fu Association in Leeds to help spread original and 'pure' Wing Chun.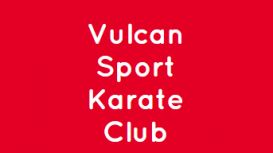 All our instructors are fully qualified and insured to teach you the art of wado ryu karate. With over a centuries worth of knowledge and experience we aim to empower you with the knowledge and skills

needed to grade from beginner to black belt. In a controlled environment our team of coaches will teach you about the modern sport of karate consisting of self defence, kata, and sparring.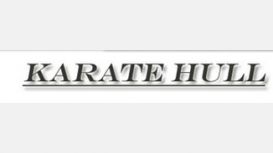 Training at Karate Hull is a disciplined & fun environment, where as a student you can develop confidence, improved co-ordination and a greater level of personal fitness as well as learning this

fascinating martial art. From as young as 5 and our eldest student at 59 theres no excuse not to give us a go! The first lesson is free, you don't need any special equipment to start with, just bring yourself and some loose fitting clothing (track-suit) and give it a go.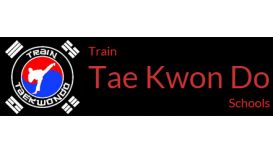 The need to learn some form of self defence is becoming increasingly more important in modern life. Tae Kwon Do is arguably the best method of developing confidence into children and at the same time

emphasising the importance of respect and discipline.