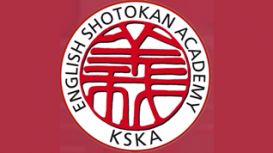 The English Shotokan Academy (ESA) was founded in 1991, by the late Steve Cattle 6th Dan and a group of like minded instructors. For many years Steve had been a personal student of the late Taiji Kase

9th Dan and it was to pursue the teachings of Kase Sensei that the ESA was set up. Taiji Kase was one of the last of the direct students of O'sensei Gichin Funakoshi and his son Master Yoshitaka Funakoshi.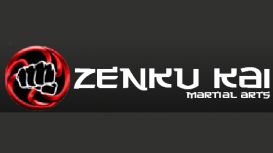 At Zenku Kai we share with you the anticipation on your advancement in the study of Martial Arts. Zenku Kai are devoted to helping you achieve your goals through the study of Martial Arts. Training

with Zenku Kai will make you feel safer, fitter and confident. Whether your goal is to deter bullying, lose weight, learn new skills, make friends, compete, or reach the ultimate goal of Black Belt, our Instructors will work with you to achieve this.
---
Show businesses near Castleford