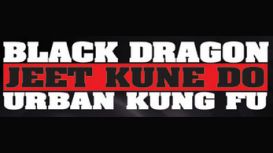 Jeet kune Do, was founded by martial artists Bruce Lee in 1967 with direct non classical straight forward movements the Jeet Kune Do, system promotes minimal movement with maximum effect and extreme

explosive speed with the use of different tools for different situations, unlike traditional martial arts Jeet kune Do, is not fixed or patterned but is guided by the philosophy of interception or attacking your opponent when he is about to attack.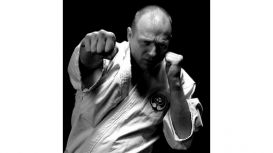 The London branch of Daigaku Karate Kai was started by Shihan Gavin Mulholland (6th Dan) in the late 80s and is now one of the strongest karate clubs in the UK. We practise Okinawan Goju Ryu - a

practical karate style which places heavy emphasis on close-quarter effectiveness. Training is combat-orientated rather than for sport or competition fighting, which require different skills and mindset. Classes are open to all adults (no children).
---
Show businesses near Camden Town