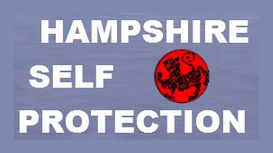 Instructor is a Black Belt, fully qualified in Knives & Edged Weapons. Enhanced CRB Checked. Qualified in Sports First Aid, Safeguarding and Child Protection. Also trained in MENCAP Learning

Disability Within Sport and Dealing With Challenging Behaviour.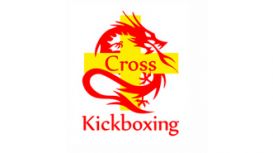 Cross Kickboxing in Basingstoke is a family founded martial arts academy that believes that martial arts should be accessible to any member of the family no matter what their age, its a great way to

get fit, and keep fit. It is believed that in order to learn and take every possible opportunity from the learning experience training should be fun but at the same time disciplined.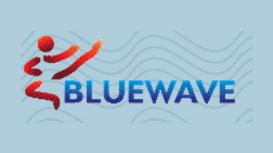 Bluewave Korean Martial Arts aims to provide the very best instruction and facilities for Taekwondo and other Korean Martial Arts to the Basingstoke Area. The club started in 1997 by Master Gerry

Reilly was initially based in Overton, then developed in both Overton and Basingstoke and subsequently focused on our Basingstoke facilities so we could deliver the best training experience, with the best equipment in great facilities.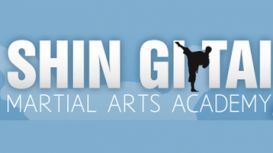 Shin Gi Tai is a fantastic Martial Arts club aimed at anyone from total beginner to Senior Black Belt. For anybody looking to try self defence be it for fitness or as I do for self protection they

will find everything needed in one place. Bryan and Lindsey have set up a truly remarkable centre.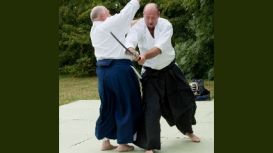 Basingstoke Traditional Aikido Club was founded in Basingstoke 1968. Although the Dojo has moved to different locations within the town, it is now at Oakridge West Community Centre, Upton Crescent,

Oakridge, Basingstoke. The present practise times are Mondays & Wednesdays 8-9.30pm. Traditional Aikido is instructed within the club as a Japanese Martial Art in the way it was first introduced into the UK By Sensei Kenshiro Abbe.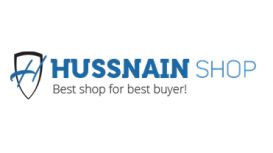 HussnainShop are a manufacturer and retailer of high quality, professional standard boxing and martial arts equipment. We have a passion for both the boxing and mixed martial arts industries and are

committed to excellence, with each individual product passing through our rigorous quality control system, from larger items such as our boxing gloves.