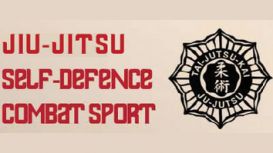 Learn Jiu Jitsu (also known as Jujutsu and sometimes spelt Ju Jitsu ) the original mixed martial art. Jiu Jitsu is a Japanese practical self protection system. It's simple techniques are also enjoyed

and practised for sports within different T.J.K sporting formats. Whatever you want it to! Classes are taught for you to achieve or improve skills to help you with everyday life situations Discipline, Confidence, Awareness, Fitness and Enjoyment!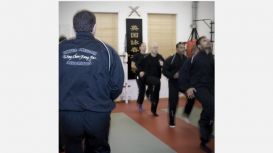 We are the 1st Professional Full Time Centre of the UK Wing Chun Association in the Midlands. The Midlands Wing Chun School will help you in you learn traditional Wing Chun kung fu in a modern and

progressive way. Learn a practical fighting art, improve your health, weight management & reduce your stress levels & learn practical skills of every day self defence.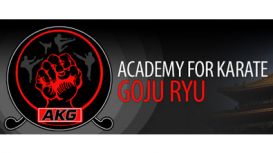 Academy for Karate Goju-Ryu is a voluntary organisation that was established to uphold excellent quality Martial Arts skills to its members. AKG advocate important values such as courtesy, patience,

respect, self-control and integrity and is committed to instil the life skills and character building of a true martial artist. These principles and standards will lead to remarkable improvements in each individual academics, careers and relationships - contributing towards a better community.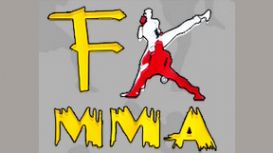 We are a fully equipped gymnasium and martial arts dojo situated near Wolverhampton city centre. Whether you want to be an ultimate fighter, get fit, lose weight, gain discipline, increase confidence

or make new friends and have fun, then FKMMA is the fitness experience for you. We can help you achieve your fitness goals and aspirations in a safe and friendly environment. But don't just take our word for it. Take a trial lesson and see for yourself.
---
Show businesses near Wolverhampton