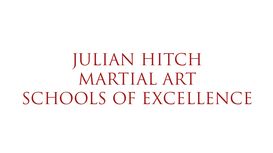 No matter who you are or where you come from, all of us share a desire to improve ourselves - whether it is to build our self-esteem, pump up our fitness or develop a wider spiritual understanding. To

fulfil this desire, many people turn to martial arts, with its captivating mix of discipline, culture and strength.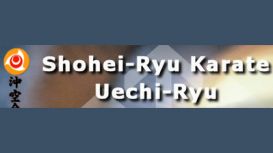 The Ryo Shin Kan Karate Club was founded by Sensei Derek (Del) Charlton and has run continually since 1988. The style's founder, Grand Master Kanbun Uechi, studied martial arts in China before

returning to Okinawa and establishing the Karate style in the early 20th century. Shohei Ryu Karate is an extremely effective close range fighting style principally based on the movements of 3 animals: the Tiger, the Dragon, and the Crane.
---
Show businesses near Wickham