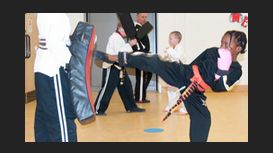 This full-contact sport adopts Kick-Punch- Takedown/grapple techniques taken from a blend of styles such as Muay thai boxing, wrestling, Brazilian Jiu jitsu, taekwando, karate and judo, with

clinching, grappling and wrestling. With the growing popularity of the UFC (Ultimate Fighting Championship), Mixed Martial Arts classes are the fastest growing in the Martial Arts business.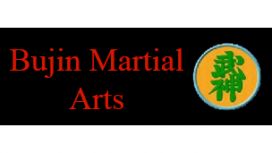 The practitioner responds to attacks in such a way that they place themselves in an advantageous position from which an effective response can be employed. They are taught to use the entire body

(Taijutsu) for every movement, technique and to provide the most power and leverage.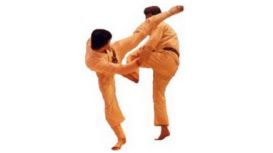 HKK has been in operation for more than 35 years and has over 1,700 students in more than 30 clubs. We are a founder member of the English Karate Governing Body and recognised by the European Karate

Federation and the World Karate Federation, and are members of the World Karate Confederation. We have clubs in an area stretching North from London to Middlesborough, West to Somerset and South to Surrey, as well as affiliated clubs in Northern Ireland, Eire, Wales, and Australia.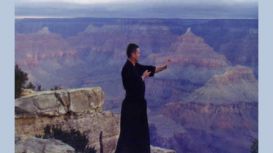 As with all learning, studying martial arts will be a unique process for each individual. For this reason all sessions are delivered to meet the specific needs of students. Many students prefer to

have one to one tuition, where their learning is more advanced and they progress at their own pace.
Leadership Martial Arts is a family based Martial Arts school providing the highest quality Tae Kwon-Do, Mixed Martial Arts, Tai Chi and Close Quarter Combat at a sensible rate for families, adults

and children. Our specially designed programs provide classes for every ability range, from beginners to experienced martial artists. Our easy-start classes will make your first visit a friendly and enjoyable one!
G5 Martial Arts for Kids ltd is a friendly family club run by martial artists. The club is designed to promote good health and fitness in both mind and body, and to give you skills that will help make

your life an adventure to be proud of. We don't encourage violence or anti-social behaviour. We do encourage you to train hard for your own self defence and personal growth, helping to maintain and increase the standards of Martial Arts offered to children today.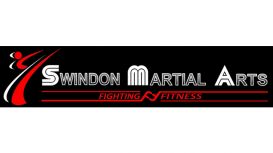 We teach the martial art ring sports of Thai Boxing, K-1 kickboxing and Shoot Boxing. You will learn how to kick, punch, elbow, knee, clinch and spar while at the same time build confidence and keep

fit. We train safely using controlled techniques and wearing padded protection. At the school we also offer a dedicated class for children; at a more competitive level we also offer advanced sparring.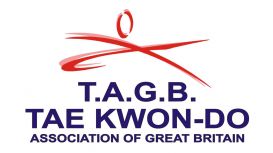 Welcome to Martyn Dipper Schools of TAGB Tae Kwon-Do, members of Europe's largest Martial Arts Association. Senior Instructor, Master Dipper, has been training in Martial Arts for over 30 years. He

has trained hundreds of students, helping them achieve their coveted Black Belt or becoming a champion at various levels, including World Champion. We have classes in Calne, Didcot, Newbury, Swindon, Thatcham & Wantage that provide classes for every ability range, from beginners to experienced martial artists.