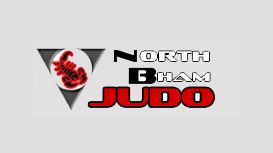 Judo is a martial art devised by Jigoro Kano a Japanese educator and Jujitsu master. In addition to being an effective martial art Judo is also an Olympic sport. Judo teaches effective methods of

throwing opponents to the floor and a variety of disabling joint locks and strangles. The competitive sporting aspects of Judo actually complement the self defence aspects. This is because when training for competitions students learn to apply their techniques against live opponents giving 100% resistance.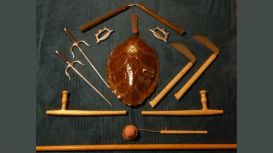 If you are interested in Classical Martial Arts you will find that Ryukyu Kobujutsu training offers a very interesting and rewarding experience regardless of age. It can also enhance existing training

in empty hand systems as it highlights basic principles of martial arts irrespective of style. Want to know more about training requirements ring the number at the top of the page or just come down to the training hall and have a free lesson.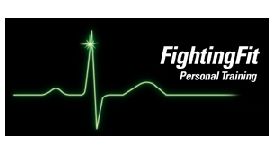 Karate is a form of self defence that gives excellent overall conditioning along with great discipline, flexibility, focus and can be enjoyed by people of all ages and fitness levels. FightingFit

Personal Training and Sutton Coldfield Shukokai Karate gives you the opportunity to train one to one or in a small group with one of the countries leading 5th Dan Black Belt Karate Instructors. Jason first discovered Shukokai Karate in 1989 after watching a demonstration.
---
Show businesses near Sutton Coldfield