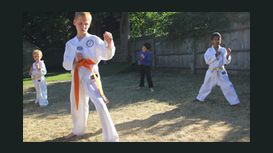 Mr J Gibbs is one of Master Codner's top instructors and has been studying Tae Kwon Do under the tuition of Master Codner for over 20 years. Master Codner is the head and founder of Codner's Tae Kwon

Do Moo Duk Kwan Association and has been a leading advocate and practitioner of Tae Kwon Do since the early seventies. He has expert mastery and knowledge of the Korean martial art of Tae Kwon Do along with a clear system for all our students to train by if they wish to reach their fullest potential.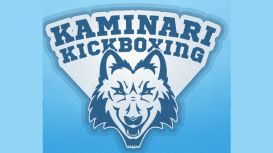 So many people decide to lose weight using crash diets or extreme short term exercise regimes and lose interest as there is no long term goals, why not start a sport where you can achieve these goals

and continue passing milestones for as long as you train in Kickboxing. Surely it makes more sense to make your fitness goals productive and fun.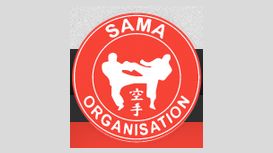 SAMA Organisation was established in 1978 and is the largest professional karate and kickboxing group in the U.K. with over 12,000 members training weekly. SAMA Organisation is headed by Chief

Instructor Hanshi Gibson 8th Dan. With over 55 years karate experience and 35 years kickboxing experience he is regarded as one of the top martial artist in the world today.
Wing Chun Kung Fu is self defence for the average person. This Chinese kung fu system relies on good balance and body position, evading the line of attack, utilising whole body power and relaxation.

Brute strength and athletic ability is not required. Our classes are friendly and welcoming and training is hands on, intense and fun! We are always delighted to welcome potential new students and are keen to demonstrate the benefits of Wing Chun.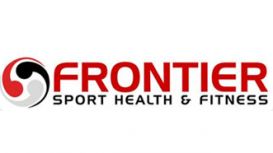 Our new Martial Art based fitness system with a combination of Martial Arts, Pilates, Yoga and Body Conditioning. We hold weekly session indoor and outdoors. The system has been devised by leading

Strength and Conditioning coach and Martial Artist 'Paul Simmons'. The new and exciting way to get fit and feel great.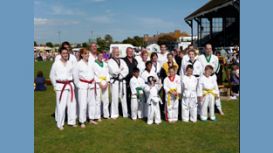 All of our instructors are fully qualified by intensive courses with the T.A.G.B and are of an extremely good standard. Indeed most are either former or current champions in their art. It costs

nothing to come and experience our teaching, as first lessons are always free, and enrolment is always available. Tae kwon-Do is vital, an activity both exhilarating and liberating to watch or do.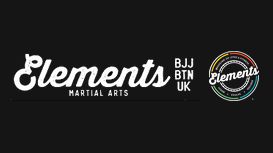 If you want to gain fitness, lose weight, learn to effectively defend yourself in a real situation or would like to bully proof your child, Elements Martial Arts is your one location to achieve all

that, and more! Brazilian Jiu Jitsu (BJJ) is a grappling and ground fighting based system, the principles of which are based on leverage and technique to control and subdue a bigger, stronger and more athletic opponent.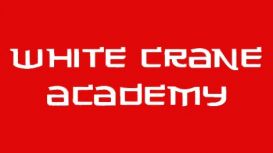 It'll be a fun filled afternoon in a (hopefully) sunny Horsham - in Hamish's back garden. Come along to build and expand on your existing swordplay skills or if you're a total beginner, to see what

it's all about. Great for developing your skills whether you train in Tai Chi, Kung Fu or both! As well as solo and partnered techniques, we'll be sword sparring and learning moves from the Chinese Straight Sword form!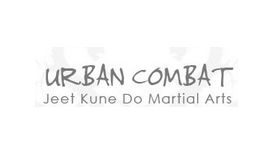 Sifu Emil's 'Urban Combat JKD' has been developed over the years of his continuous training; the system combines Jeet Kune Do with various other styles of martial arts (Tae Kwon Do, Kung Fu, 5

Animal Style, Choy Li Fut, Jiu-Jitsu, Western boxing, Thai-boxing, Filipino knife-defence, Krav Maga, Street fighting and Chinese Kick boxing) plus close quarter unarmed combat techniques resulting in a self defence system that can be used and adapted in real-life street situations.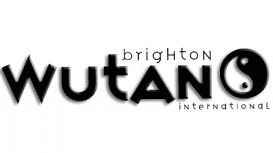 The aim of Wutan International is to promote a healthy society from which we can all benefit. By practicing and teaching the martial arts of Kung Fu and Tai Chi we aim to improve the mental, physical

and spiritual health of ourselves and those around us. Wutan Brighton teaches the martial arts of Kung Fu and Tai Chi in relaxed, friendly classes where everybody is welcome.