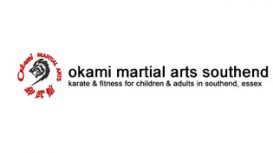 It is an honour and a privilege to be a Martial Arts Teacher. I teach with a balance of humour, play, intensity, and focus. My goal is to treat my students with as much respect as they treat me; to

serve not only as a role model as a Karate teacher, but as a compassionate and engaged human being. This is how I was taught and it is my mission in life to pass on what I have learned, not only in the martial arts world, but in the community as a whole.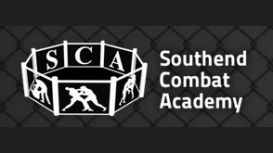 Either somehow getting involved in scrapes (I blame it on being a red head) or being a fan of watching others go at it, it's always fascinated me. For me, like so many, it was watching Bruce Lee from

a young age that started it all; the guy blew my mind then and still does now. Although I had followed Bushido, the forerunner to mma as we now know it, the UFC really was the real deal and the organization has been responsible for main stream media attention the athletes now get.
---
Show businesses near Southend on Sea