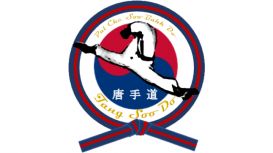 Tang Soo Do is a traditional Korean martial art focused on self-defence. Providing a total body workout benefiting increased mobility, strength, power, flexibility, stability, coordination,

cardiovascular health, mental concentration, reflexes, self-confidence, aiding weight loss and stress relief. Whether you are an expert or just a beginner you are welcome to come and join us at our club.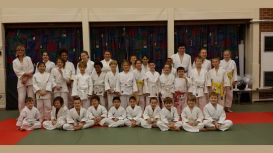 Shizentai Judo club is based in Borehamwood, Hertfordshire and offers children and adults from beginers to black belts the opportunity to learn an Olympic martial art. Pratcising judo is great for

general wellbeing, fitness, disipline, confidence and a sence of community. The club is a non profit organisation which keeps the costs to a minimum. Shizentai Judo Club is affiliated to the British Judo Council, this allows our members to take part in events and competitions in and outside the area.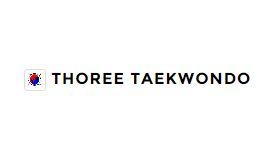 We're always happy to welcome new members, bring the family along the first lesson is free! If you decide to join there is a £45 joining fee, which includes registration and your Dobok. Classes cost

from just £20 per month for one lesson per week, if you wish to attend two lessons per week the cost is £23 per month.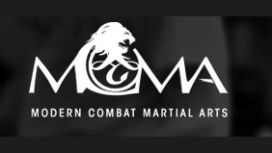 The KRAV MAGA system teaches Modern Day Street Based Self Defence for Beginner, Intermediate & Advanced Levels. The Syllabus involves Striking/Blocking/Standing Escapes/Throwing/Ground Fighting &

Weapon Defence Training. There is a lot to learn and it will take years to become technically skilled but we believe that if you have the correct mindset you can become confident and learn how to defend yourself using the essential elements within the early phases of training.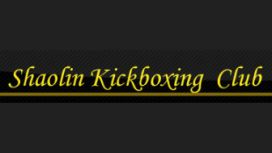 In common with other martial arts styles our techniques and training are very influenced by our chief instructor who formed Shaolin Kickboxing with the aim of bringing the skills and methods found in

the ancient Martial Art of Chinese Kickboxing (also known as Kung Fu) into the 21st Century. We honour the heritage from which Shaolin Kickboxing developed, and have built on these firm foundations to develop the art into a more practical system of total health and self-defence.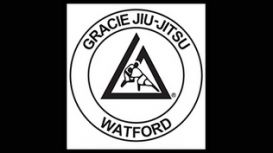 Our Bullyproof Classes will prepare your child both physically & mentally to defend themselves against all types of bullying. Gracie Combatives is our beginner program for adults. Get street ready in

the fastest time possible while having fun in a safe & friendly enviroment.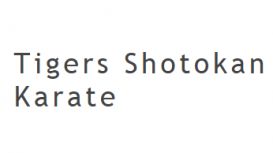 Tigers is a friendly and enthusiastic club. We offer karate training for men, women and teenagers in our senior classes and run separate children's classes designed specifically to meet their needs.

Tigers is a Hertfordshire based karate club that offers training every day of the week in Borehamwood, Bushey, Park Street and St. Albans.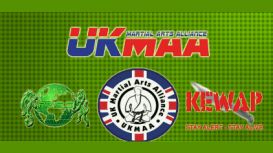 All instructors are members of the UK Martial Arts Alliance. Holding numerous certification, form: skills for security - Personal safety, Senior KEWAP instructors(Knife and edged Weapons Awareness

Program), P.A.S.S Martial Arts instructor, SDF - Childrens' self defence, Womens' self defence.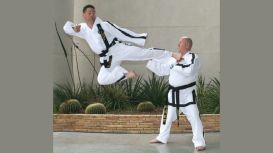 We also offer that children train for free when they train with a parent. This is a great way to engage the whole family in a sport you can love and save money in the process. Classes are Wednesday

and Friday nights and with regular gradings you can progress quickly up through the ranks to become a Black Belt. We teach Taekwon Do to the standards and to the spirit of Taekwon Do as envisioned by it's creator General Choi Hong Hi 9th Dan. Therefore our syllabus is ITF style Taekwon Do.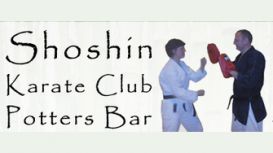 Shoshin is a concept in Buddhism meaning beginner's mind. It refers to having an attitude of openess, eagerness, and lack of preconceptions when studying a subject, even when studying at an advanced

level, just as a beginner in that subject would. Within our club we have an open attitude to all grades and abilities.