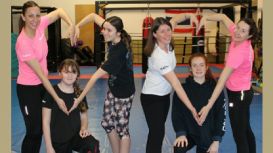 This month's club focus is Kenjou Karate Club. Sensei Glen Lynch 5th Dan is extremely proud of his three black belts who are all members of the Hayashi-ha Shitoryukai organistation competed at the

Dorset Karate open grand Prix. The Martial Arts & Fitness Centre has numerous clubs training out of the centre. Being the main headquarters for Ju-jitsu & Karate in the south, you can see why Poole's dedicated Martial Arts Centre is No 1 in the south.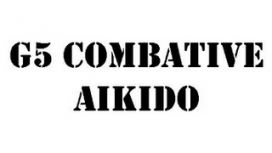 G5 Martial Arts was founded in Swindon in 2009 by Shihan Ken Stronach, Founder and Master Instructor. One of our founding members Sensei Jim Miller 4th Dan, brings the exciting martial art of

Combative Aikido to Poole, Dorset. We are a friendly club, open to all ages and all abilities. Designed to promote good health, fitness both in mind and body, to give you skills that will help make your life an adventure to be proud of. We don't encourage violence or anti-social behaviour.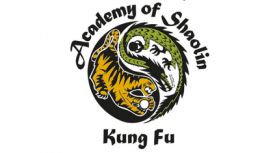 Our mission is to provide Martial Arts tuition and lessons for fitness, health, discipline, conditioning and street defence in Poole Bournemouth and the surrounding areas. Our AMA qualified Martial

Arts instructors specialise in Five Animals Shaolin style, Chin Na, Junshi Sanda, Yoga Toaist, and Chinese Kickboxing. We offer regular gradings, street defence scenarios, knife and weapon defence, traditional Chinese weapon trainingand Military fitness training.
The Minnesota Kali Group is dedicated to the highest levels of training and individual improvement in the martial arts. Through the latest innovations and best research into traditional methods we

will offer our students the best training possible. As you learn martial arts from different cultures you will come to appreciate those cultures and people. The most profound lessons are in the way the arts work well together.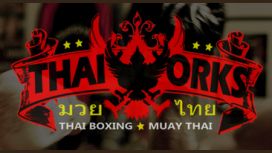 At Thaiworks gym we aim to provide students with authentic Muay Thai training. We are a friendly gym and cater for everyones needs from students that train to simply keep fit, to students that fight

at amature and professional level. If our students leave the gym feeling like they have had a good work out and are enjoying the training given, then that is more than enough to satisfy us that the training is good, and that we run a progressive and structured gym.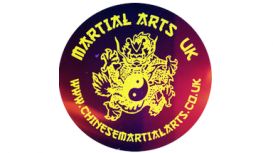 Martial Arts, Kung Fu, Tai Chi and self defence in Taunton, Bridgwater, Wellington, Glastonbury, Street, Yeovil Somerset, Tiverton, Exeter Devon. Bournemouth, Poole, Dorchester Dorset and many other

locations. Man Lian Tai Chi Group originated in China with Chen Style Tai Chi inheritor Master Liu Yong Master Liu is one of China's foremost martial art and Tai Chi experts.