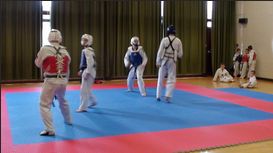 Our first DaeDo training event of the year. With 2015 expected to be a big year for TeamRaw we encourage all our members to attend these events to prepare for national and international events. Don't

be worried to come along and take part all ability levels will be catered for and emphasis is on development.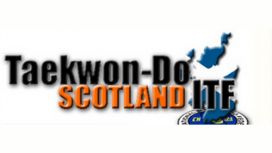 He then moved on to Karate and over a period of time studied four different styles. During this time he also trained in JuJitso. He settled with Tae Kwon Do at the age of 22 and has stayed with this

discipline ever since. Mr Murphy states that Taekwon-do is first and foremost a Martial Art and competing is only a small part of this discipline. It is the individuals choice whether or not to compete.