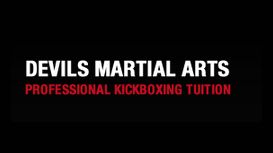 Prodominantly teaching Korean Kickboxing, Devils Martial Arts clubs are run by friendly, trained instructors who have all achieved at least the standard of being a Welsh international team member,

and/or 1st degree black belt and in the past 14 has obtained 46 World Titles in Associations(WKA/ISKA/WPKA/ICO/WKF). We take pride in being one of the few groups that insist the selected instructor for a class is in charge for their classes, and does not cancel classes where at all possible.
About The Martial Arts and Fitness Centre (M.A.F.C) The Martial Arts and Fitness Centre (M.A.F.C) based in Newport, South Wales, has been offering instruction and training in Martial Arts since 1998.

The M.A.F.C. has produced champions in life as well as in the martial arts. Headed by Master Gary K Gassor (Chief Instructor) and the MAFC Staff, which include expert Instructors and Managers. The M.A.F.C. offers a wide range of programs for physical fitness and instruction in martial arts.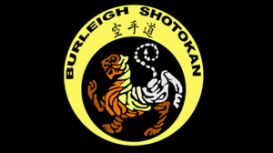 Tiny Tigers Club caters for children aged 5 - 7, providing the opportunity to learn the basics of karate whilst having fun with games and physical challenges. Children benefit from small group sizes

and experienced instructors who teach progressive techniques with clearly defined criteria for belt promotion. Many children develop an interest in karate aged 8 and upwards. The club specializes in developing talent at this age.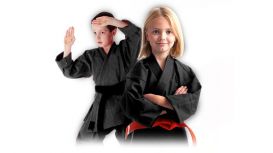 The highest grade sport karate clubs in South Wales. Karate is one of the most widely taught martial art forms. USKO Sport Karate is a combination of multi-style martial arts blended with techniques

from boxing. With its dynamic high kicking, fast punching moves, USKO Sport Karate is a thoroughly modern way for the whole family to get fit, have fun & make new friends.
---
Show businesses near Newport